Come to learn, more importantly, come to transform your LIFE!
We're excited to be offering our world-class education to you, wherever you are in the world.
Whatever the course, you'll be led on a journey of self development, immersing yourself in content developed by the leaders in Modern Yoga in Australia, including anatomy of asana, intelligent sequencing, traditional yoga studies, functional asana, leadership skills, teaching techniques and more. You can dive into our fully Online and Hybrid (In-person & Online) 200hr Teacher Training, available now, or take advantage of our shorter courses ranging from 10hrs, 20hrs and 50hrs which will available soon. 
Your personal evolution will be guided our founder Duncan Peak (Pioneer of Modern Yoga in Australia) and our world-class senior teachers Troy Abraham and Gina Brescianini.
Our Online Education Courses
200hr Online Teacher Training
We're excited to be bringing our world-class 200hr Teacher Training to you, from the comfort of your own home. 
Join us for an interactive 12 week long course from 14 September - 6 December 2020 from anywhere in the world.
200hr Hybrid Teacher Training
This is the first time we've offered our 200hr Teacher Training as a hybrid course, offering you the opportunity to be part of our world-class 200hr Teacher Training, delivered in-person and online.
Join us for this hybrid course, over 12 weeks starting from 14 September - 6 December 2020. In-person dates 15-18th October and 26-29th November in NSW & VIC.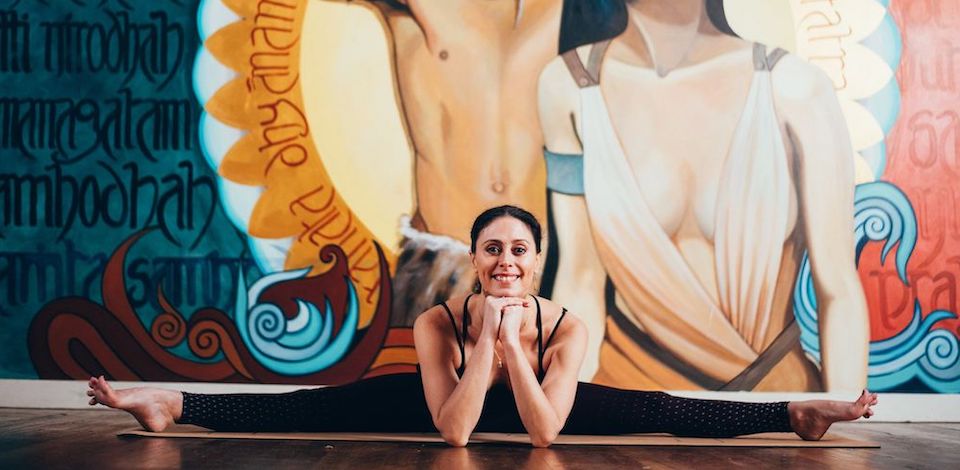 "Just wanted to express my absolute gratitude and awe for the teaching team at Power Living. Despite the course being online with the sudden social distancing changes - the co-ordination and hard-work from the team that was not lost on us as students. It was a different journey but no less of one. I loved every minute of the course, even the parts I felt myself resisting, I was certain that the journey was helping me grow. Gina, Troy & Duncan were excellent teachers, and I felt inspired by the passion they displayed about the subjects they were teaching. Their in-depth knowledge was great as well as their questioning of us as students, allowing us the space to think critically."
- Katrina Conyers (recent 200hr graduate)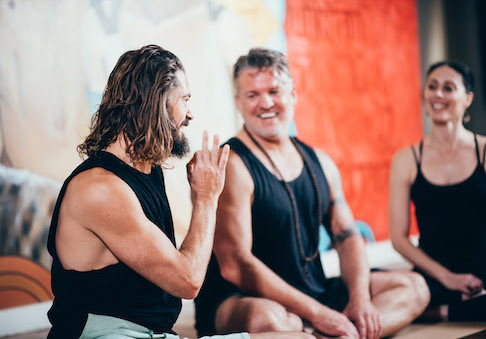 " Although unexpected, I felt that the online component of recent One Month Intensive TT (forced due to COVID-19) gave me and the space to delve deeper into yoga philosophy and its application to my own practice. Despite being virtual, the sense of community was strong and allowed me to form and sustain invaluable relationships with my peers. The flexibility of the daily structure allowed me to work at my own pace in the comfort of my own environment - I found this really helpful, especially as my energy levels ebbed and flowed throughout the course. "
Testimonial by Jessica Bosman