Immerse yourself, learn and transform your life


We're excited to be offering our world-class education to you, wherever you are in the world.
Whatever the course, you'll be led on a journey of self development, immersing yourself in content developed by the leaders in Modern Yoga in Australia, including anatomy of asana, intelligent sequencing, traditional yoga studies, functional asana, leadership skills, teaching techniques and more. You can dive into our fully Online and Hybrid (In-person & Online) 200hr Teacher Training and our 20hr Anatomy for Yoga course - all available now. We also offer shorter courses ranging from 10hrs, 20hrs and 50hrs for students looking for bite sized blocks of education! 
Our courses are guided by the founder Duncan Peak (Pioneer of Modern Yoga in Australia), our world-class senior teachers Troy Abraham and Gina Brescianini as well as other members of the Power Living Senior Team.
200hr Online Yoga Teacher Training
We're excited to bring our world-class 200hr Teacher Training to you, taking you on a journey of transformation from the comfort of your own home. 
Join us for an interactive 12 week course from 4th September 26th November 2021 from anywhere in the world.
200hr Hybrid Teacher Training
We're now offering our 200hr Teacher Training as a hybrid course, providing you with the opportunity to be educated by our world-class facilitators in-person and online.
Join us for this hybrid course, over 12 weeks starting from 4th September - November 26th 2021. The in-person training dates are 7th - 10th October & 18th - 21st November, in NSW & VIC.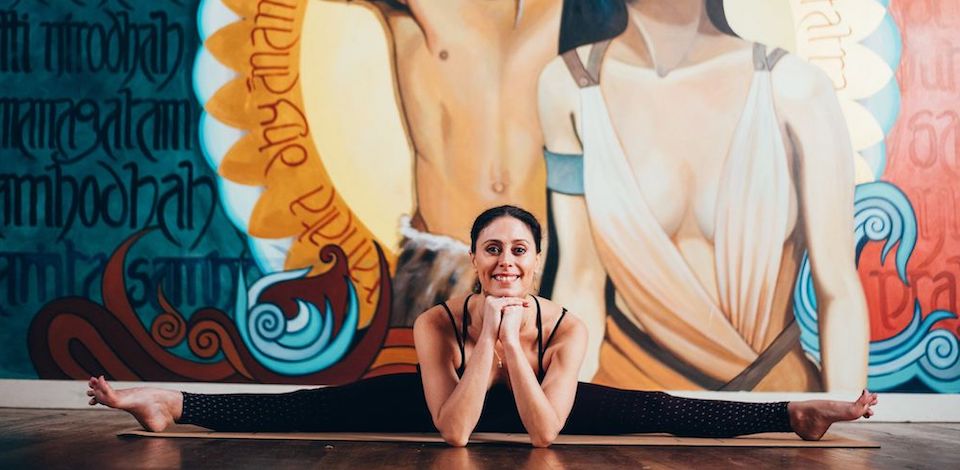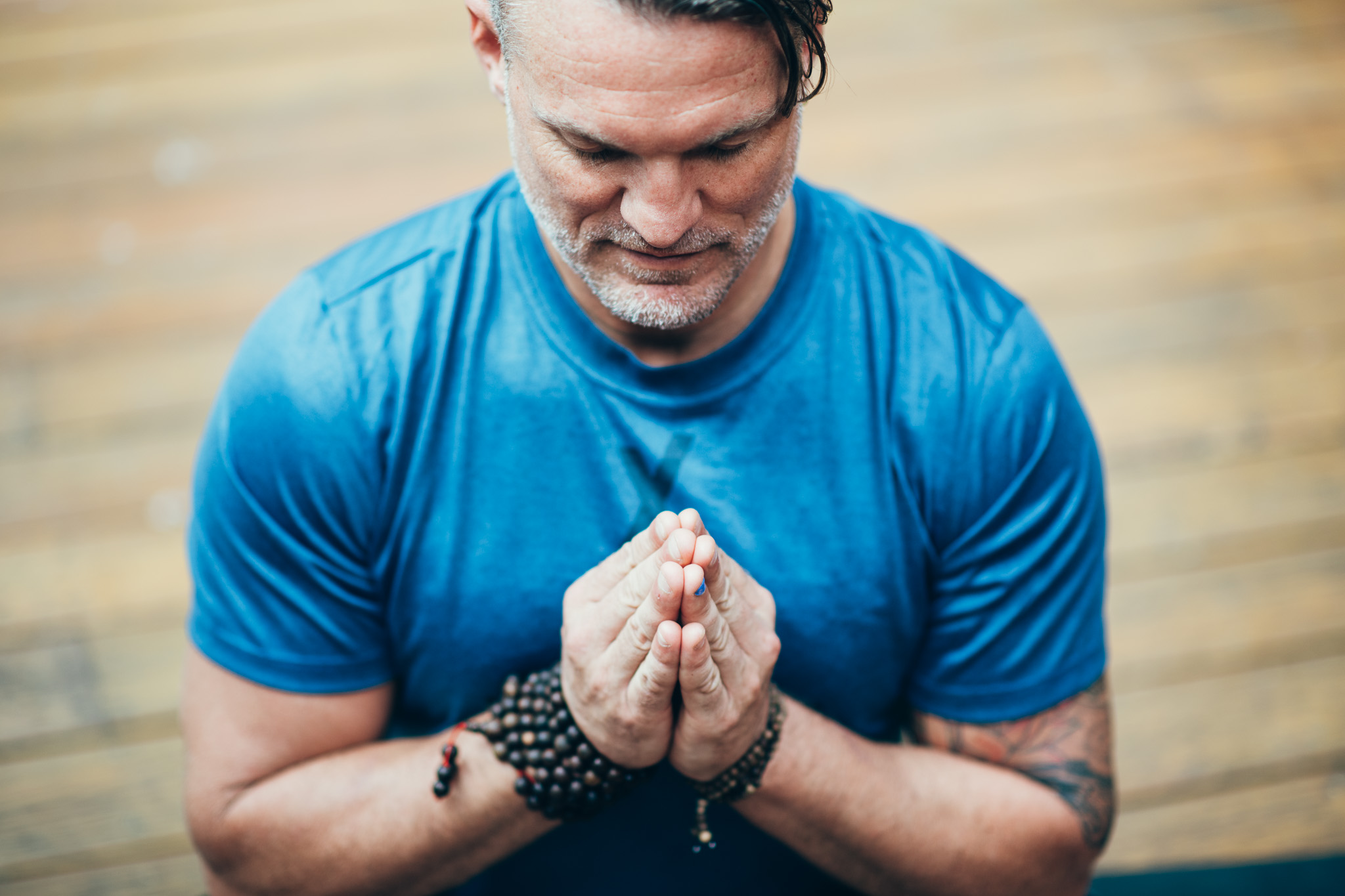 75hr - 100hr Yin Yoga Training
75hr Fully Online or 100hr Hybrid (Online + In-Person)
Yin Yoga is the perfect complimentary practice to your busy life and your powerful vinyasa practice. We are proud to offer the Power Living Yin Yoga Methodology in this easy to follow and potent format. 
Join us for an interactive 4 week long course starting October 2nd 2021 from anywhere in the world.
Coaching & Mentoring Program
Power Living offers intimate coaching and mentoring to our 200hr Teacher Training graduates or any graduate from another Yoga school looking to refine their teaching skills and get re-inspired to teach!
You will be in groups of no more than 20, getting personalised education and support from our world-class facilitators, giving you all the tools necessary to grow as a teacher and as an individual. Join us for the course starting from June 18 2021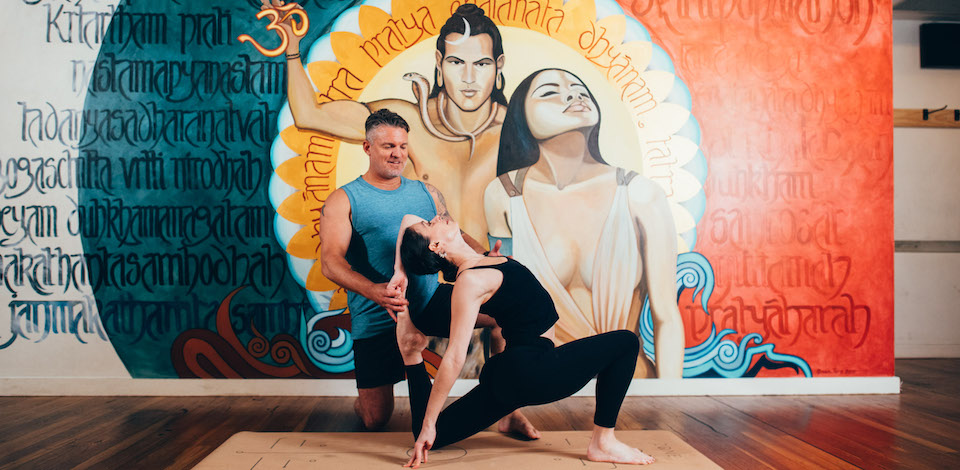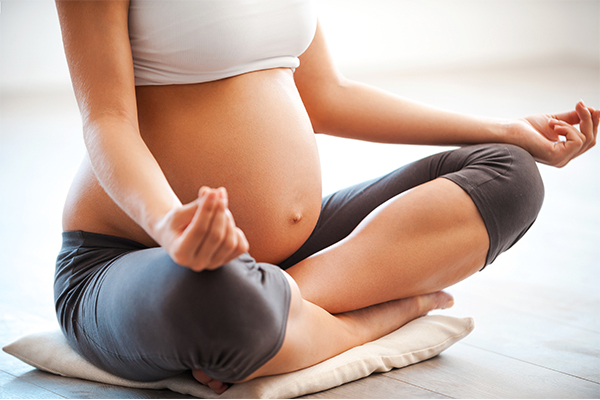 Do you have a passion for supporting women throughout pregnancy and motherhood?
Are you inspired to see movement as medicine?
Or maybe you are a yoga teacher with a need to better understand how to support pregnant women in a general yoga class, if so, this course will provide lots of amazing information.
Join Claire Norgate, a certified Midwife, Physiotherapist an Yoga Teacher for a 4 day training to learn the ins and outs of Yoga for pregnant students and how to keep them safe during the practice.
Check out our Short Study Courses!
Even if you have limited time and budget, you can still study with us.
We have 3 epic 20hr modules available online that you can purchase
individually or as a Bundle Pack!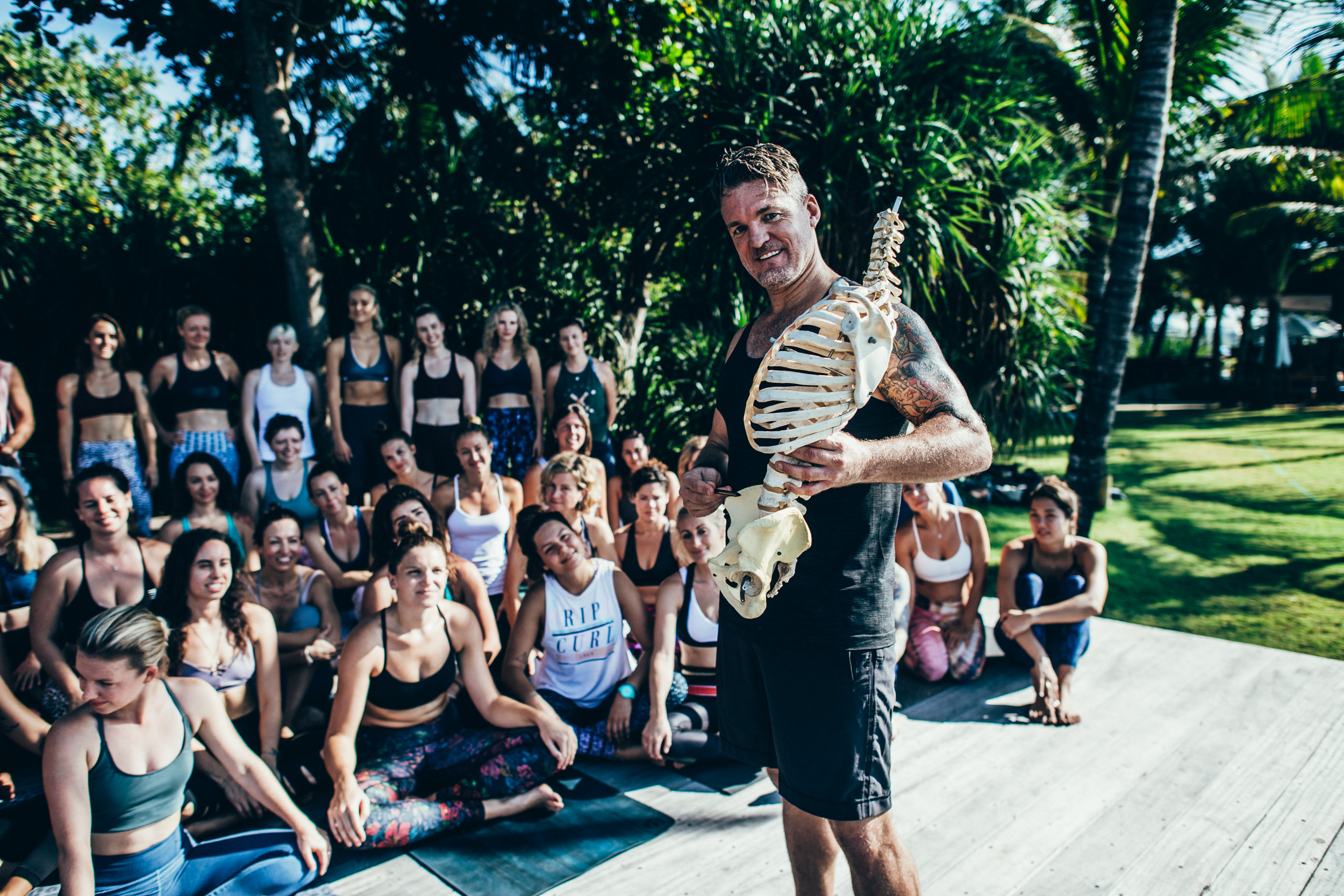 For the first time ever you can now immerse
yourself in the anatomical teachings, applied
specifically to yoga, from our lead facilitators.
This course can be done at your own pace, guided through lectures divided into modules with
supporting tutorials and practices to enhance your learning.
This short 20hr course is designed to educate you on the richness and depth of traditional yoga philosophy, modern yoga philosophy and
introduce traditional meditation and pranayama techniques. You will be expertly guided through lectures that have been divided into modules with accompanying tutorials and a number of practices to enhance your learning.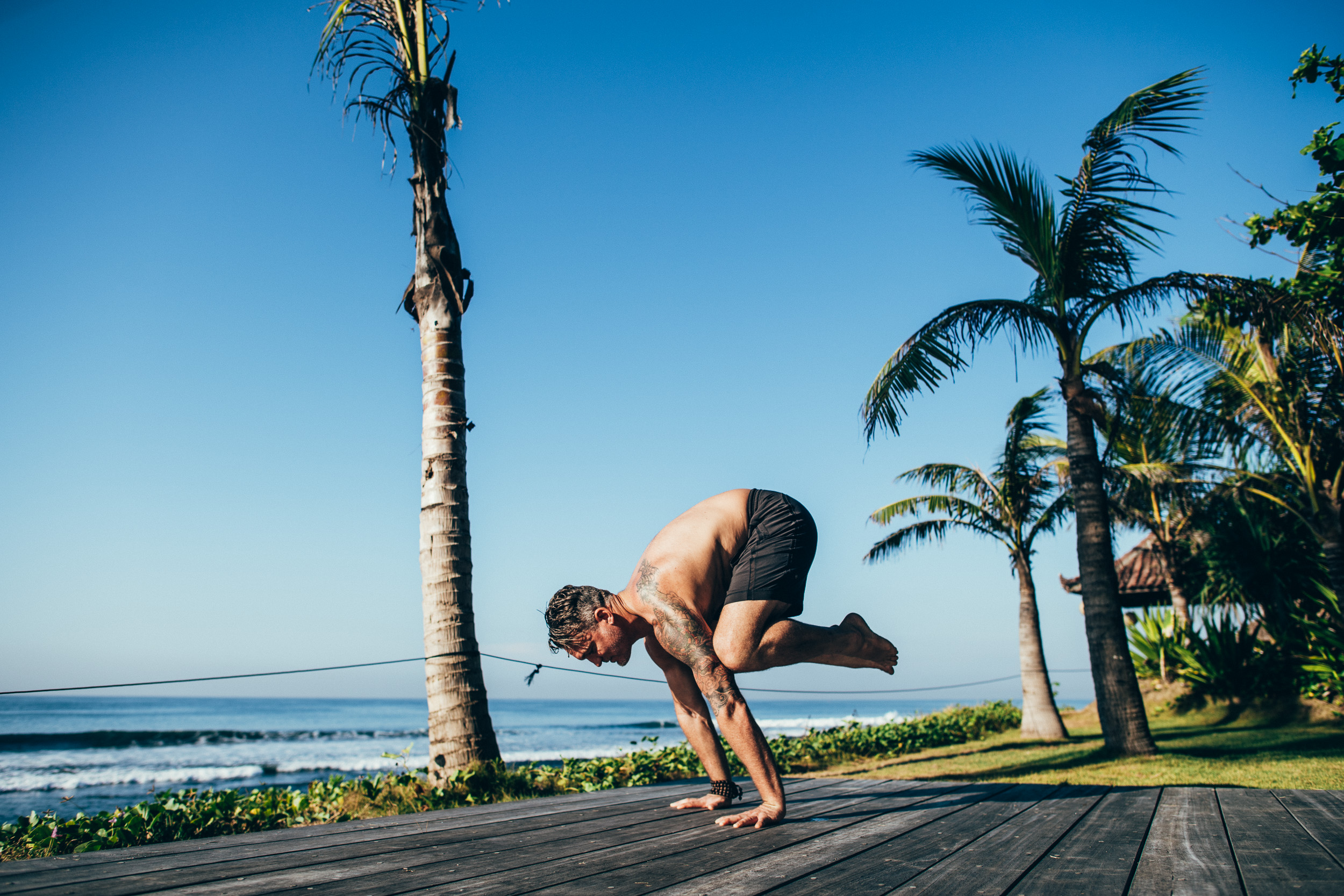 This course is designed to educate you on Power Living's approach to a safe, balanced and
well-rounded asana practice. You will be guided through lectures that have been divided into modules with accompanying practices,
conditioning sessions, meditation and Yin Yoga practices to enhance your learning. Dive into the full spectrum of what we offer at Power Living for a complete and sustainable yoga practice.
" Although unexpected, I felt that the online component of recent One Month Intensive TT (forced due to COVID-19) gave me and the space to delve deeper into yoga philosophy and its application to my own practice. Despite being virtual, the sense of community was strong and allowed me to form and sustain invaluable relationships with my peers. The flexibility of the daily structure allowed me to work at my own pace in the comfort of my own environment - I found this really helpful, especially as my energy levels ebbed and flowed throughout the course. "
Testimonial by Jessica Bosman