Upcoming Education Courses...
200hr TT With Bali Retreat
Hotel Komune Resort and Beach Club
Course Price $4,299 starts February 18th

This Bali retreat will form part of the course for anyone enrolling in the 200hr TT with Power Living in February 2023. One week of the course will be a 6-day retreat and we are offering a mix of vinyasa, pranayama, meditation, journalling and free time to relax in the resort. Course leaders in attendance will include Duncan Peak (Founder of Power Living) and Gina Brescianini (Head of Education).
18 February 2023 - 12 May 2023

Bali Lifestyle Retreat (Retreat Only)
Early Bird Price $1,899 | Full Price $2,099
Offer ends 28 February 2023


A retreat-only option, designed for any passionate yogi to enjoy, find space and feel connected. Attend vinyasa classes, philosophy lectures and plenty of time to relax in the resort.
Gain 40hrs towards the 500RYT pathway on this retreat.

23 April 2023 - 29 April 2023



200hr Online Yoga Teacher Training
Course Price $2,499 starts February 18th

Our Fully-Online 200hr Yoga Teacher Training course offers the best in world-class trainers and the flexibility to work on your own timeline. This course is for aspiring teachers and dedicated students.
18 February 2023 - 12 May 2023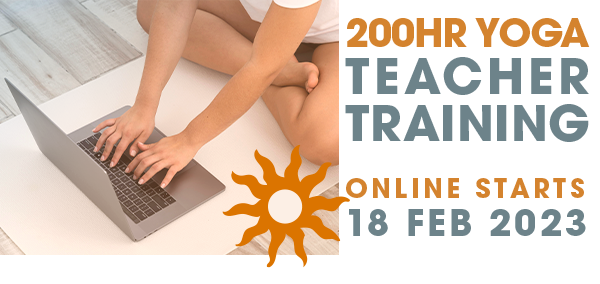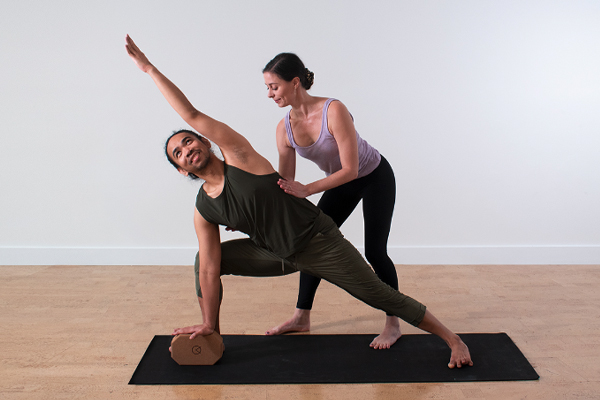 The Art Of Assisting | 20hrs
Manly Studio & Fitzroy Studio | Course price $449

This 20hr module will cover the art of assisting in all its facets including hand grips, hand placement, directions, pressure and safe touch. Hone your skills following your 200hr training, learning how to apply your knowledge about asanas and read students' individual bodies. The perfect next step after completing your 200hr certification. The Power Living Art of Assisting Program is a pre-requisite to progress as an in-studio assistant at any Power Living Studio.
10 February 2023 - 12 February 2023
Advanced Vinyasa 30hr I 50hr
Course price Online $649 I In-person $799

This course will teach you how to intelligently sequence in multiple formats to make your classes potent, impactful and functional. Revolutionary powerful class philosophy delivery is also a key component of this course, developed by Duncan for over 20 years. You will learn how to touch the hearts of your students and transform their lives.
16 February 2023 - 22 March 2023
In-person dates 25 March 2023 - 26 March 2023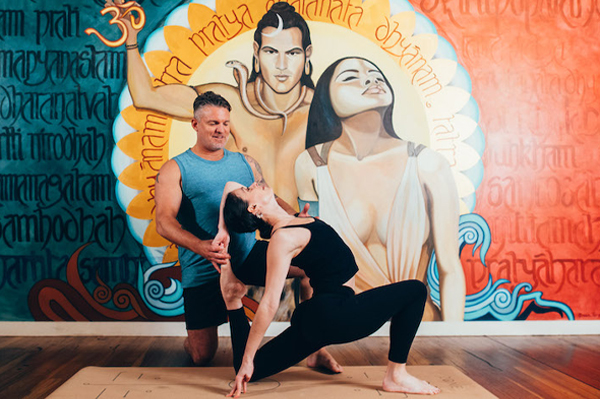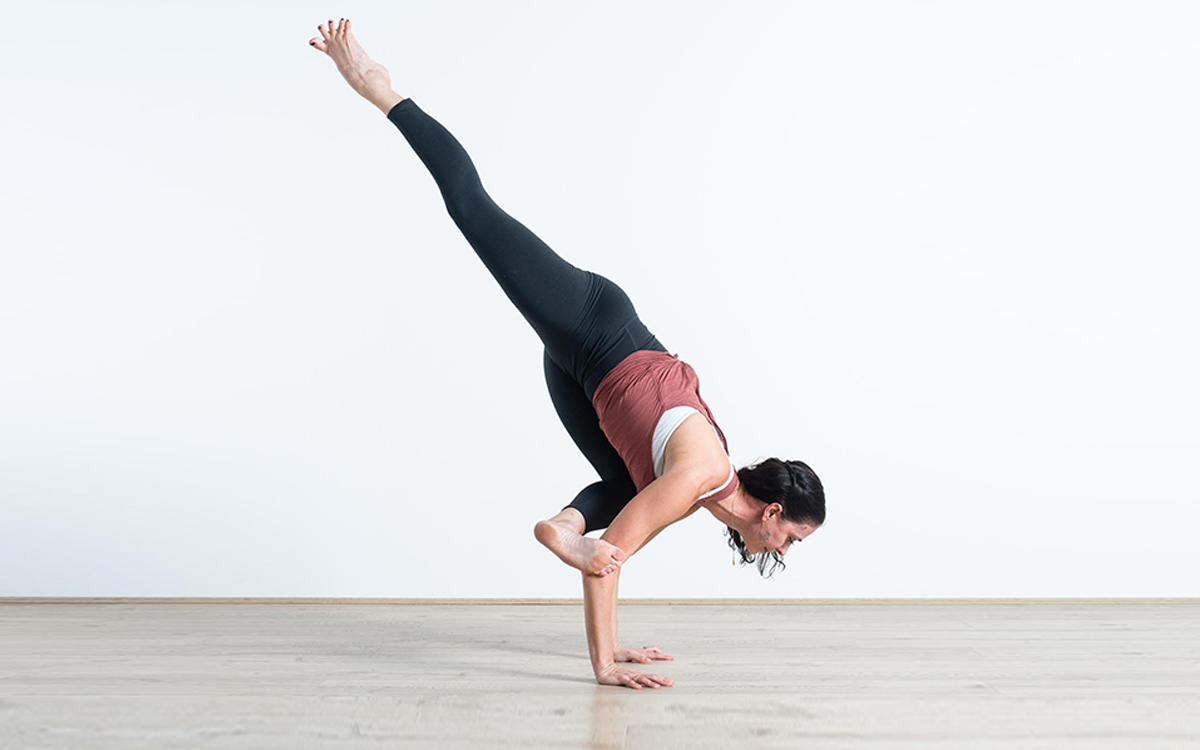 Movement Masterclass | 30hrs
In Person | Early Bird Price $699
Offer ends 28 April 2023

Within this 3-Day Movement Principle Course (30 hrs) Gina will explore several key movement principles relating to the position of the pelvis and how it effects to hip strength and stability in yoga asana.
19 May 2023 - 21 May 2023



Check out our Short Study Courses!
Even if you have limited time and budget, you can still study with us.
We have 3 epic 20hr modules available online that you can purchase
individually or as a Bundle Pack!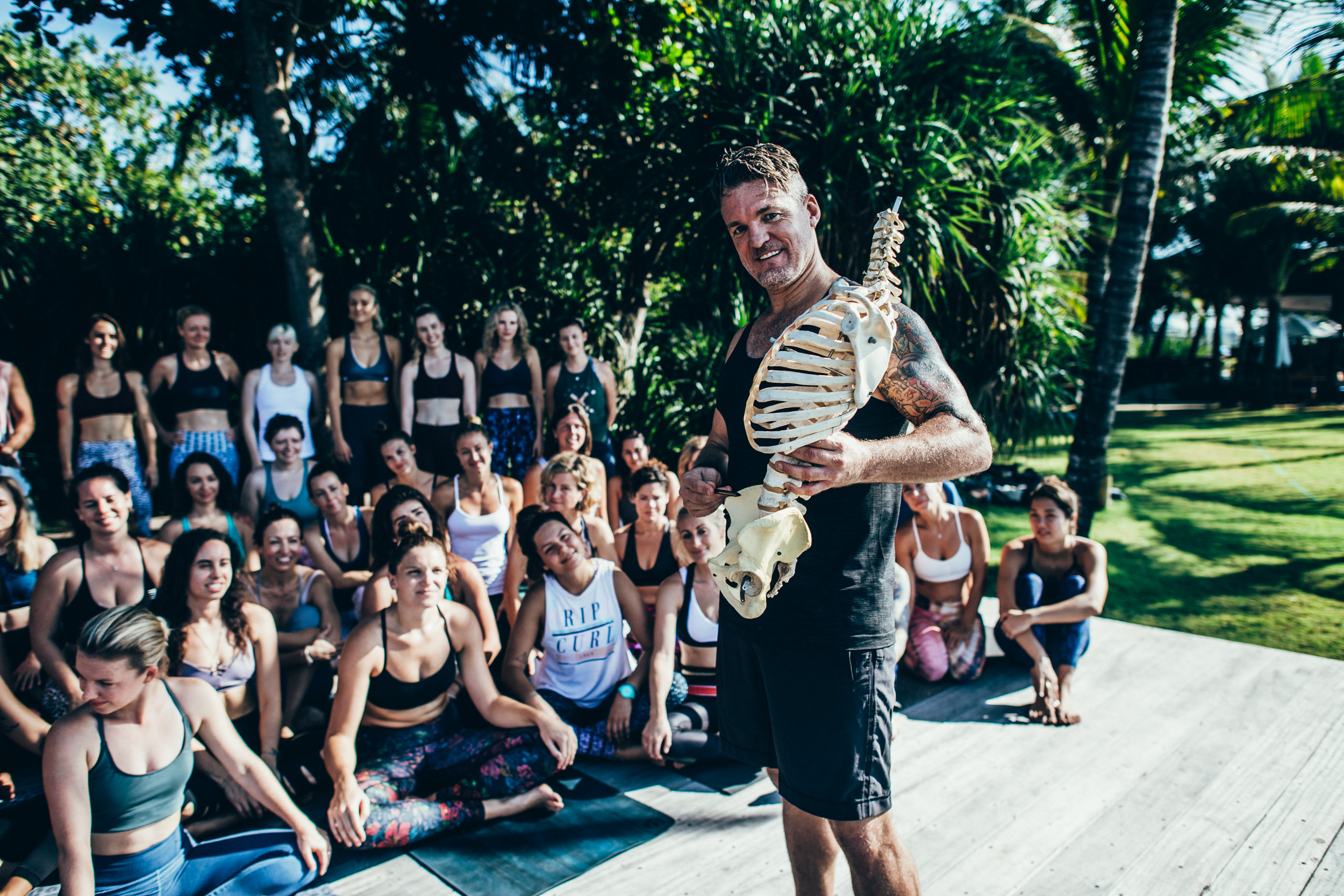 For the first time ever you can now immerse
yourself in the anatomical teachings, applied
specifically to yoga, from our lead facilitators.
This course can be done at your own pace, guided through lectures divided into modules with
supporting tutorials and practices to enhance your learning.
This short 20hr course is designed to educate you on the richness and depth of traditional yoga philosophy, modern yoga philosophy and
introduce traditional meditation and pranayama techniques. You will be expertly guided through lectures that have been divided into modules with accompanying tutorials and a number of practices to enhance your learning.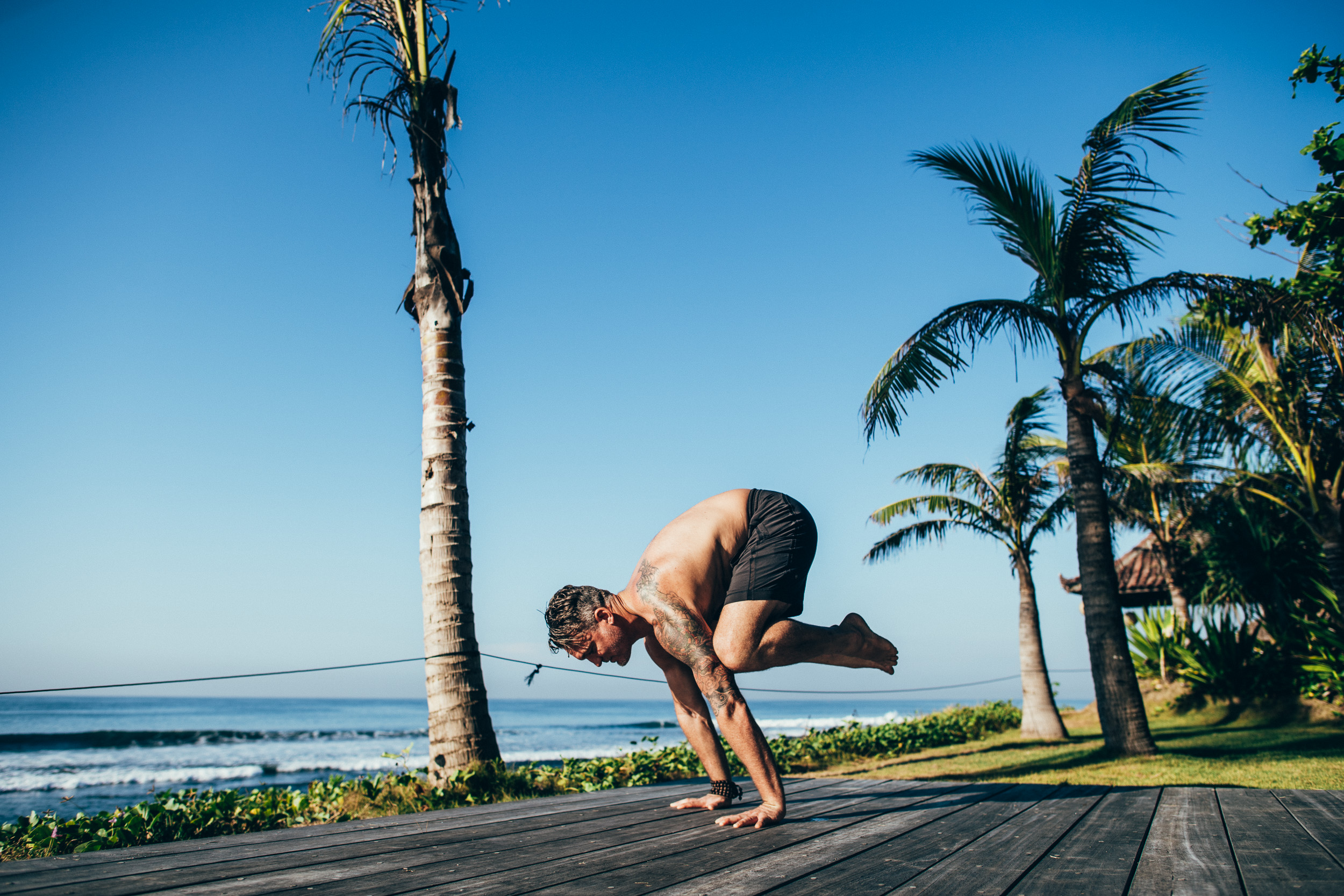 This course is designed to educate you on Power Living's approach to a safe, balanced and
well-rounded asana practice. You will be guided through lectures that have been divided into modules with accompanying practices,
conditioning sessions, meditation and Yin Yoga practices to enhance your learning. Dive into the full spectrum of what we offer at Power Living for a complete and sustainable yoga practice.
Immerse yourself, learn and transform your life


We're excited to be offering our world-class education to you, wherever you are in the world.
Whatever the course, you'll be led on a journey of self development, immersing yourself in content developed by the leaders in Modern Yoga in Australia, including anatomy of asana, intelligent sequencing, traditional yoga studies, functional asana, leadership skills, teaching techniques and more. You can dive into our fully Online and Hybrid (In-person & Online) 200hr Teacher Training and our 20hr Anatomy for Yoga course - all available now. We also offer shorter courses ranging from 10hrs, 20hrs and 50hrs for students looking for bite sized blocks of education! 
Our courses are guided by the founder Duncan Peak (Pioneer of Modern Yoga in Australia), our world-class senior teachers Troy Abraham and Gina Brescianini as well as other members of the Power Living Senior Team.
" Although unexpected, I felt that the online component of recent One Month Intensive TT (forced due to COVID-19) gave me and the space to delve deeper into yoga philosophy and its application to my own practice. Despite being virtual, the sense of community was strong and allowed me to form and sustain invaluable relationships with my peers. The flexibility of the daily structure allowed me to work at my own pace in the comfort of my own environment - I found this really helpful, especially as my energy levels ebbed and flowed throughout the course. "
Testimonial by Jessica Bosman