Immerse yourself, learn and transform your life


We're excited to be offering our world-class education to you, wherever you are in the world.
Whatever the course, you'll be led on a journey of self development, immersing yourself in content developed by the leaders in Modern Yoga in Australia, including anatomy of asana, intelligent sequencing, traditional yoga studies, functional asana, leadership skills, teaching techniques and more. You can dive into our fully Online and Hybrid (In-person & Online) 200hr Teacher Training and our 20hr Anatomy for Yoga course - all available now. Watch this space for our shorter courses ranging from 10hrs, 20hrs and 50hrs which will available soon. 
Our courses are guided by the founder Duncan Peak (Pioneer of Modern Yoga in Australia) and our world-class senior teachers Troy Abraham and Gina Brescianini.
200hr Online Teacher Training
We're excited to be able to bring our world-class 200hr Teacher Training to you, taking your journey of transformation from the comfort of your own home. 
Join us for an interactive 12 week long course from 8th February - 1st May 2021 from anywhere in the world.
200hr Hybrid Teacher Training
We're now offering our 200hr Teacher Training as a hybrid course, providing you with the opportunity to be educated by our world-class facilitators in-person and online.
Join us for this hybrid course, over 12 weeks starting from 8th February - 1st May 2021. In-person dates 11th - 14th March & 22nd - 25th April, in NSW & VIC.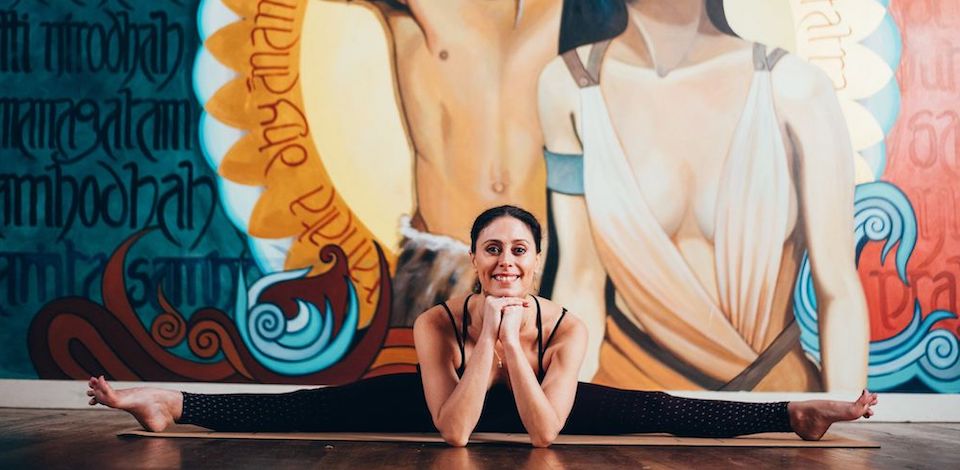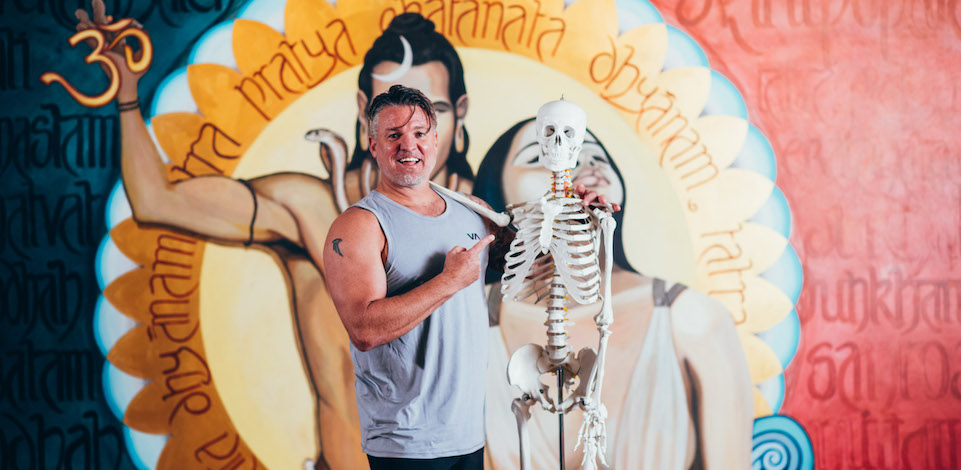 20hr Anatomy for Yoga
For the first time ever you can now immerse yourself in the anatomical teachings, applied specifically to yoga, from our lead facilitators.
This course can be done at your own pace, guided through lectures divided into modules with supporting tutorials and practices to enhance your learning.
Coaching & Mentoring Program
This is the first time we've offered intimate coaching and mentoring to our 200hr Teacher Training graduates, and we are so excited to be able to bring this to market for you.
You will be in groups of no more than 20, getting personalised education and support from our world-class facilitators, giving you all the tools necessary to grow as a teacher and as an individual. Join us for the first course starting from 3rd October 2020.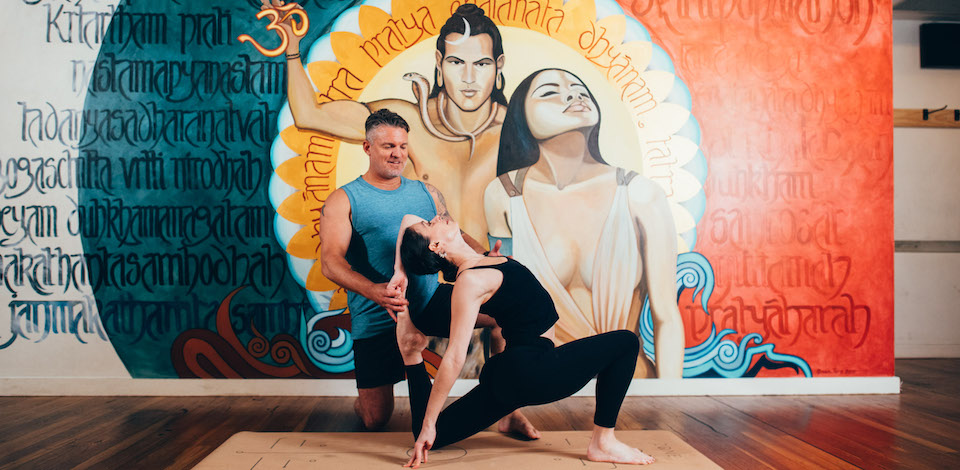 " Although unexpected, I felt that the online component of recent One Month Intensive TT (forced due to COVID-19) gave me and the space to delve deeper into yoga philosophy and its application to my own practice. Despite being virtual, the sense of community was strong and allowed me to form and sustain invaluable relationships with my peers. The flexibility of the daily structure allowed me to work at my own pace in the comfort of my own environment - I found this really helpful, especially as my energy levels ebbed and flowed throughout the course. "
Testimonial by Jessica Bosman