Begin Your Journey
200hr Yoga Teacher Training (Online) | Early Bird Price $2249
Course Starts 17th June 2023

Are You Ready? In order to inspire others, we must first be committed to transforming ourselves.
You don't need an advanced level of yoga practice to participate in the program, what you gain relies not on your experience or how flexible you are, but the passion and enthusiasm you bring.
The most powerful Yoga Teacher Training in the world. Power Living has been transforming lives through yoga education for over a decade. At Power Living we are recognised as the 'Teacher of Teachers' and as such our graduates are regarded as some of the best-trained facilitators in the industry.

Fully Online | Yoga Alliance Certified | 12-Week Course
15-20 Hours Per Week of Study | Begins 17th June 2023


Try a lesson from this course...
Core Subjects In This Course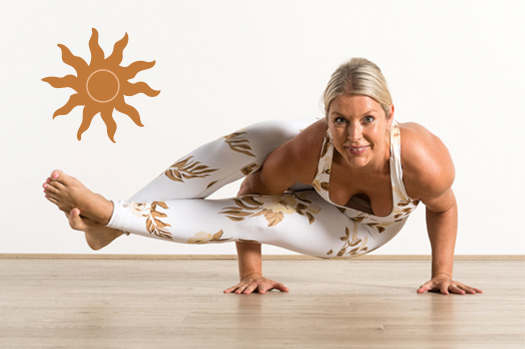 ASANA BREAKDOWN
Asana | Sequencing | Anatomy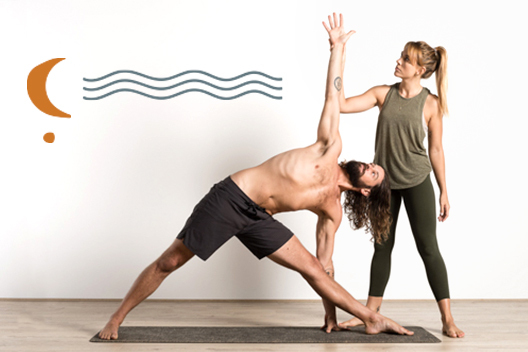 PRACTICE TEACHING
Mentoring | Self Study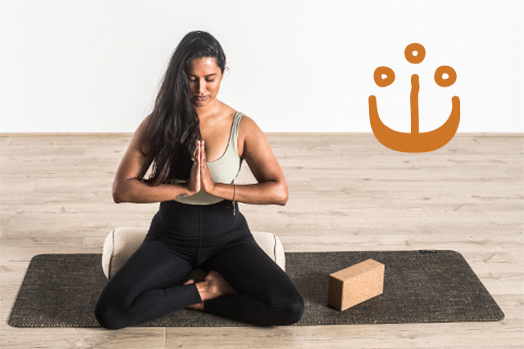 YOGA PHILOSOPHY
Ancient Wisdom | Modern Theory
This course is immersive, heart opening, life changing for:
Aspiring Teachers
Share your practice and help others achieve physical and spiritual transformation, through the power of yoga
Qualified yoga teachers looking to refresh or expand their training
Dedicated Students
Students looking to expand their own personal practice without the intention to teach
Committed students with a desire and a passion to learn, not just about yoga asana but about themselves

Learn more about this course...
12 Week Course Outline
A potent and life changing course that can work around your life and work commitments. Finish in 12 weeks or take up to 9 months to complete the course, this is truly education with a difference.
Both our Online and Hybrid courses utilise our digital classroom. This technology gives you the power to access your course content anytime, anywhere, from your favourite device.
Week 1 Fundamentals: Understand the fundamentals of anatomy for yoga teachers. Begin the journey of asana alignment and get in touch with the pranayama and bandha
Week 2 Anatomy: Look deeper into anatomical intelligence and applying it's theory to asana. Begin learning how to teach Sun Salutation A and open the door to traditional yoga studies
Week 3 Sequencing: Continue the applied anatomy journey, expand your sequencing knowledge and build prana learning traditional techniques
Week 4 Philosophy: Gain confidence applying anatomy to asana and develop your practice teaching skills. Be inspired by ancient philosophy delivered by Duncan Peak
Week 5 Integrate: Learn the intricacies of anatomical alignment. Get upside down with arm balance techniques and start to apply ancient yogic teachings to your own personal life

Week 6 Plan Classes: Establish an earthly connection to standing postures and begin to understand how to prepare and create philosophies for class
Week 7 Spine: You're only as young as your spine is healthy. Learn techniques to keep the spine vibrant and supple, whilst connecting to the heart of yoga
Week 8 Vedas: Dive deep into the ancient texts of the Vedas and Upanishads. Immerse yourself in the Power Living Methodologies that have been used to create our world class studios
Week 9 Bhagavad Gita: Study the one of the two modern day bibles of yoga, The Bhagavad Gita. Continue the practice teaching journey and expand your asana knowledge
Week 10 Yoga Sutras: Consider the skills and values of a yoga teacher, study Patanjali's Ancient Yoga Sutras and geek out with deeper anatomical knowledge
Week 11 Break The Rules: Understand the rules of sequencing so you can break them like a master. Explore the tradition of Hatha Yoga and experience Shatkarma, personal cleansing techniques
Week 12 Delver Your Class: Create sequences that positively challenge students, inspire their minds with poetic class philosophy and shift their energy through the technology of Hatha Yoga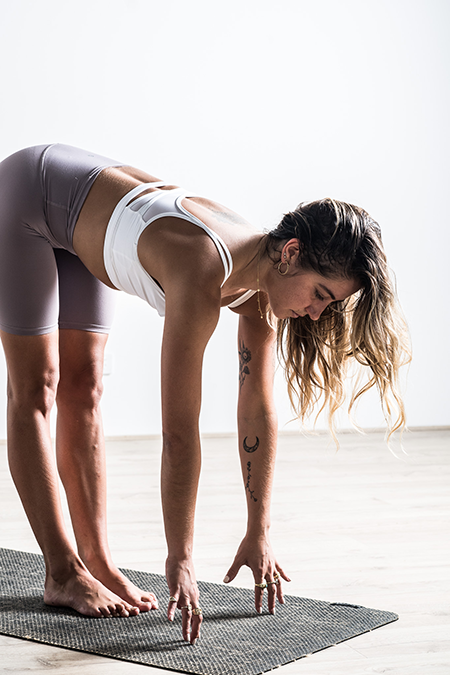 About The Online Course

This course format is 100% Online with zero in person sessions and can be accessed from anywhere in the world!
ALL components of this course are pre-recorded and delivered through the Teachable platform (except the LIVE Q&A's). This includes your six vinyasa classes per week.
We are including a complimentary "Livestream Membership" for the duration of your course which means that you can do up to four Livestream classes per week to feel that in-person vibe!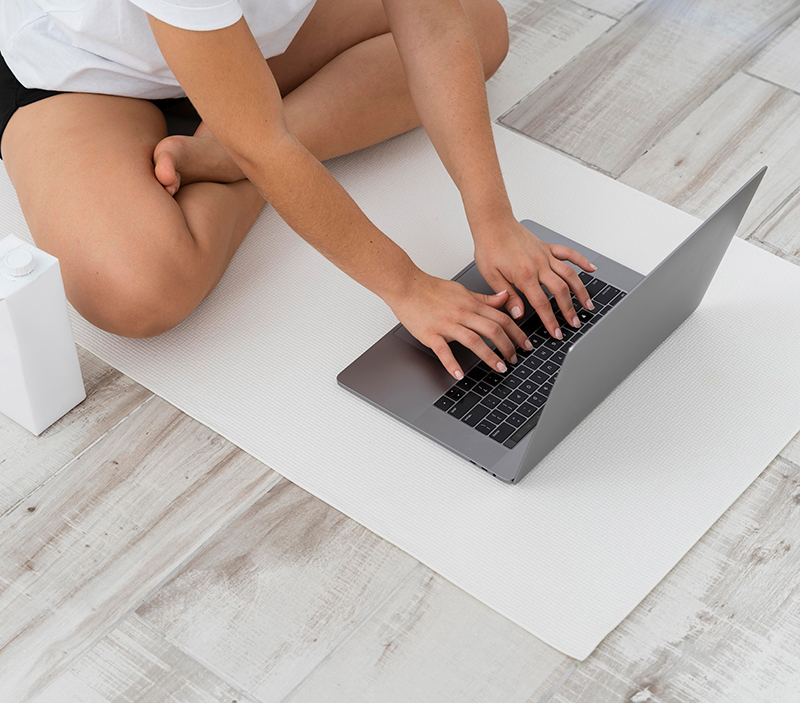 If you wish to continue practicing in a physical studio for the duration of your 12-week course, we are offering a discounted studio membership for the low price of $349. Call your local studio to activate this offer and supercharge your practice. 
The 6 asana classes per week must be completed as part of your graduation requirements and tracked on your "Asana Practice Log", for a total of 72 total asana practices, either online or in-studio.
Students will do a total of 4 practice teaching sessions per week. This will need to be tracked on the "practice teaching log" and is part of the graduation requirement.
This course is designed to be completed based on the weekly syllabus however, you can complete it at your own pace should you wish to do things slower.
You will not have access to the whole course at one time. The online lectures are released weekly over the course of 12 weeks to allow our team to support you best.
There will be 3 blocks of LIVE online Q&A's 6pm - 7.30pm. This is a total of 12 live-supported sessions. This will be a structured overview of the course content and valuable time with your course facilitators. You will have the opportunity to ask questions, engage with your fellow trainees and receive coaching on your practice teaching.
Online Q&A's Dates and Times:
TBC
You must read the Terms and Conditions for this 200hr Teacher Training Course prior to your purchase.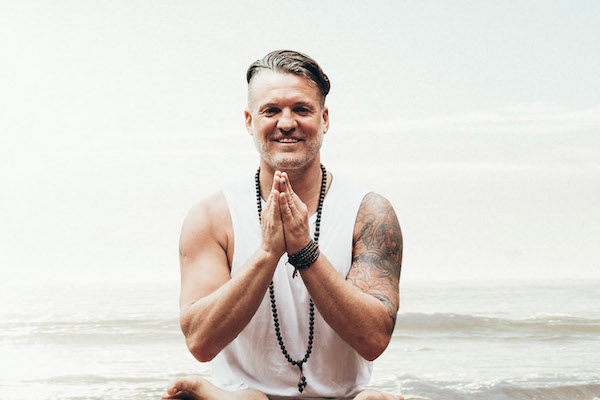 Duncan Peak
Duncan is the original pioneer of contemporary yoga in Australia and the Founder, Master Facilitator and CEO of Power Living.
With 20+ years' of teaching experience, Duncan share's his modern-day yoga philosophy with our communities. He has an anatomical background in NeuroSpinaology, has completed extensive traditional yoga studies with Georg Feuerstein & practiced Raja/Tantra/Hatha Yoga for over 20 yrs.
Smashing the traditional yoga stereotypes, with creative vision & courageous spirit, shaping what Power Living is today: Australia's largest and most successful yoga business. His teachings blend pre & post-classical yoga philosophies and traditional Hatha, contemporary Vinyasa and Yin Yoga methodologies.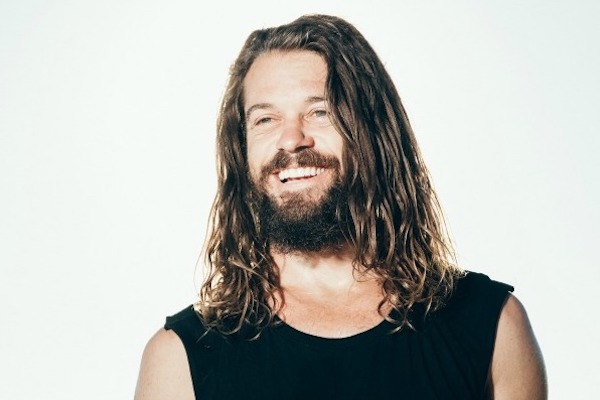 Troy Abraham
A much-loved member of the Power Living crew, Troy has over 10 years (15,000+ hours of teaching) experience in the classroom.
Troy's teaching style is powerful, with a strong emphasis on breath, total immersion in the moment and with a passion for functional movement. Using yoga as a tool to discover the most connected version of themselves.
Troy has completed a 1,000hr mentorship with Duncan Peak & his 1,000hr formal accreditations are with Baptiste Institute, Yoga Anatomy with Leslie Kaminoff, Dynamic Movement therapy with James Skalkos & Functional Range Conditioning. He has studied leaders like Tony Robbins, Pedram Shojai and Georg Fueurstein.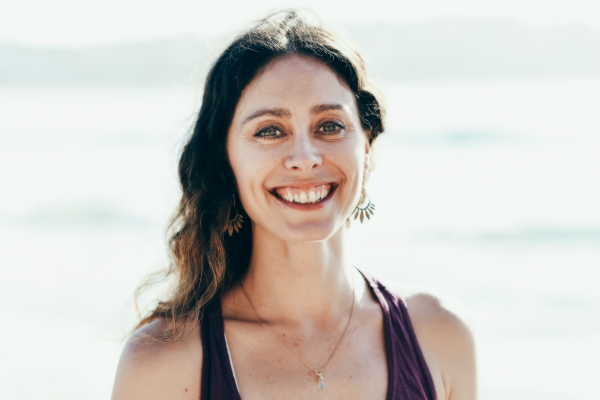 Gina Brescianini
Gina Brescianini was a soloist with The Australian Ballet for 10 years, performing all over the world, in traditional and contemporary ballets. 
Gina started practicing Kundalini yoga as taught by Yogi Bhajan in 2001 and she was emmersed in the practice every spare moment, completing her teacher training in New Mexico in 2010. She is a pilates instructor and has had her own business, Radiant Awakening Kundalini and Pilates Center in Sydney, 2010-2013. During these years Gina found Power Living and completely fell in love with the practice and community.
Gina has completed a 1,000hr mentorship with Duncan Peak, assisted on Annie Carpenters world-class trainings, studied Vinyasa flow yoga, as taught by Shiva Rae & with Sarah Powers.
Frequently Asked Questions
After You Graduate - Coaching, Support and Advanced Courses
One of the most confronting parts of qualifying as a new yoga teacher can be knowing what to do next and how to continue your development. This is why we provide our SuperCoach sessions at our studios to join large group practice teaching sessions to get feedback from our senior facilitators as part of your course tuition. These happen monthly at Bondi Beach, Manly and Neutral Bay.
Upon completion of your 200hr Teacher Training, you will be provided with information about our Advanced Yoga Education Modules and how you can continue your learning with Power Living or you can visit www.powerliving.com.au and take a look at our Teacher Training section for more information.
It doesn't just stop at 200 hours – we can take you all the way to 500 hour advanced training level with courses designed to deepen and expand your knowledge at any point. Our 500 hour pathway allows you to start to focus in on specific areas of yoga such as yin, assisting and advanced sequencing. Each course has a certain number of accredited hours so you can continue to top-up your education towards 500 hours at your own time and pace.

Featured Trainings
Below are some examples of 500hr pathway courses that are currently available to graduates of the Power Living 200hr Teacher Training. Some of these courses are also available to non-graduates, please chat to our team to learn more about which course is right for you.