Come to learn, more importantly, come to transform your LIFE!
We're so excited to offer our world-class 200hr Online Teacher Training, live in your own home.
This course starts on the 14th September, running as an interactive course for 12 weeks. If you're interested in our online Teacher Training, speak to our Programs team using the enquire now button. Watch this space, as smaller modules of the Teacher Training will be available to purchase via our online school soon!
The 200hr online content covers content from ancient yoga traditions to modern yoga methodologies that will provide you with the skills to transform your own life and the lives of others.
The journey includes a deep understanding of anatomy of asana, intelligent sequencing, traditional yoga studies, functional asana, leadership skills, teaching techniques and more.
Your personal evolution will be guided our founder Duncan Peak (Pioneer of Modern Yoga in Australia), and supported by our senior teachers Troy Abraham and Gina Brescianini.
The current course is also certified byYoga Alliance 200hr Yoga qualification, which is recognised around the world.
Get a sneak peek of the journey ahead
Your Journey to Transformation
In 12 weeks & 15/20 hours per week of study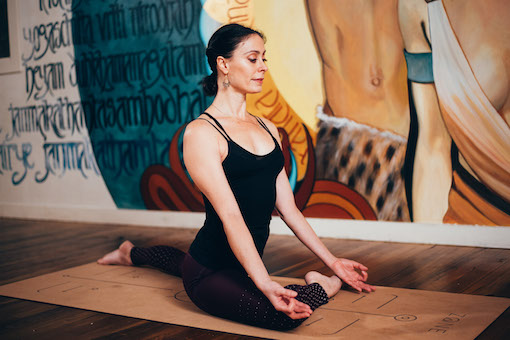 Each week you'll cement your knowledge by practicing 3 x 90min core Power Living Sequences, 2 x 60min classes specific to the week & 1 x pre-recorded class specific to the Q&A session. Every Saturday there will be a live & interactive 1.5hr Q&A session focused on the pre-recorded practice content. You will have 1 rest day.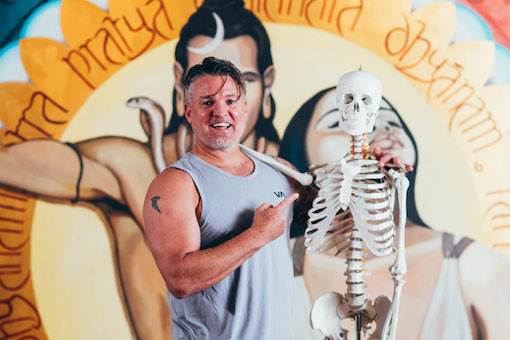 Each week you explore approx. 4 hours of pre-recorded lectures, with quizzes to help consolidate your learning. These lectures will cover Applied Anatomy, Posture Breakdown, Teaching Skills, Intelligent Sequencing, Traditional Yoga Philosophy, Power Living Methodology, Pranayama, Functional Yoga and more.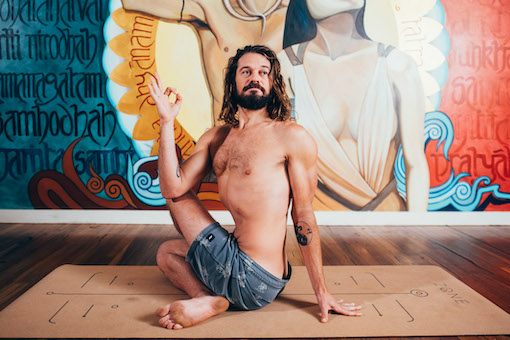 Practice Teaching & Self Led Study
Each week you will spend 2-3 hours applying what you've learnt into practice teaching. With your partner, you'll virtually practice your teaching together, giving & receiving feedback, helping each other evolve. There will also be 2/4 hours (depending on the week) of self led study and assessment quizzes.
We will cover:
Week 1: Understand the fundamentals of anatomy for yoga teachers. Begin the journey of asana alignment and get in touch with the pranayama and bandha
Week 2: Look deeper into anatomical intelligence and applying it's theory to asana. Begin learning how to teach Sun Salutation A and open the door to traditional yoga studies
Week 3: Continue the applied anatomy journey, expand your sequencing knowledge and build prana learning traditional techniques
Week 4: Gain confidence applying anatomy to asana and develop your practice teaching skills. Be inspired by ancient philosophy delivered by Duncan Peak
Week 5: Learn the intricacies of anatomical alignment. Get upside down with arm balance techniques and start to apply ancient yogic teachings to your own personal life
Week 6: Establish an earthly connection to standing postures and begin to understand how to prepare and create philosophies for class
Week 7: You're only as young as your spine is healthy. Learn techniques to keep the spine vibrant and supple, whilst connecting to the heart of yoga
Week 8: Dive deep into the ancient texts of the Vedas and Upanishads. Immerse yourself in the Power Living Methodologies that have been used to create our world class studios
Week 9: Study the one of the two modern day bibles of yoga, The Bhagavad Gita. Continue the practice teaching journey and expand your asana knowledge
Week 10: Consider the skills and values of a yoga teacher, study Patanjali's Ancient Yoga Sutras and geek out with deeper anatomical knowledge
Week 11: Understand the rules of sequencing so you can break them like a master. Explore the tradition of Hatha Yoga and experience Shatkarma, personal cleansing techniques
Week 12: Create sequences that positively challenge students, inspire their minds with poetic class philosophy and shift their energy through the technology of Hatha Yoga
Frequently Asked Questions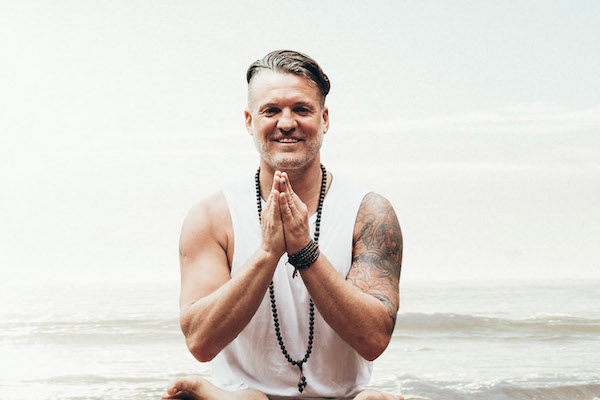 Duncan Peak
Duncan is the original pioneer of contemporary yoga in Australia and the Founder, Master Facilitator and CEO of Power Living.
With 20+ years' of teaching experience, Duncan share's his modern-day yoga philosophy with our communities. He has an anatomical background in NeuroSpinaology, has completed extensive traditional yoga studies with Georg Feuerstein & practiced Raja/Tantra/Hatha Yoga for over 20 yrs.
Smashing the traditional yoga stereotypes, with creative vision & courageous spirit, shaping what Power Living is today: Australia's largest and most successful yoga business. His teachings blend pre & post-classical yoga philosophies and traditional Hatha, contemporary Vinyasa and Yin Yoga methodologies.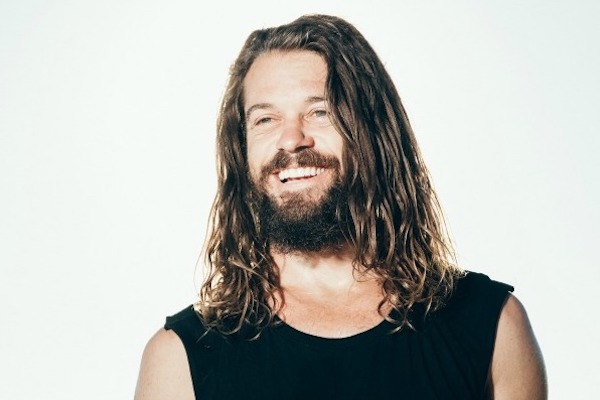 Troy Abraham
A much-loved member of the Power Living crew, Troy has over 10 years (15,000+ hours of teaching) experience in the classroom.
Troy's teaching style is powerful, with a strong emphasis on breath, total immersion in the moment and with a passion for functional movement. Using yoga as a tool to discover the most connected version of themselves.
Troy has completed a 1,000hr mentorship with Duncan Peak & his 1,000hr formal accreditations are with Baptiste Institute, Yoga Anatomy with Leslie Kaminoff, Dynamic Movement therapy with James Skalkos & Functional Range Conditioning. He has studied leaders like Tony Robbins, Pedram Shojai and Georg Fueurstein.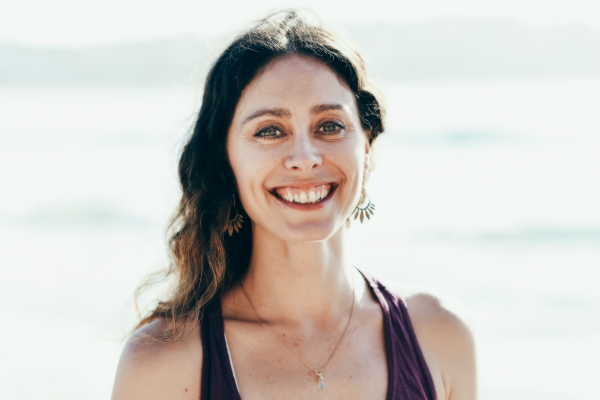 Gina Brescianini
Gina Brescianini was a soloist with The Australian Ballet for 10 years, performing all over the world, in traditional and contemporary ballets. 
Gina started practicing Kundalini yoga as taught by Yogi Bhajan in 2001 and she was emmersed in the practice every spare moment, completing her teacher training in New Mexico in 2010. She is a pilates instructor and has had her own business, Radiant Awakening Kundalini and Pilates Center in Sydney, 2010-2013. During these years Gina found Power Living and completely fell in love with the practice and community.
Gina has completed a 1,000hr mentorship with Duncan Peak, assisted on Annie Carpenters world-class trainings, studied Vinyasa flow yoga, as taught by Shiva Rae & with Sarah Powers.