Advanced Vinyasa
16 February - 22 March


Online Only
5-Week Online Course
30 Hours of Certification
Price for Online Course $649


Hybrid (Online + 2 Days In-Person)


5-Week Online Course
2 Days in-person with Duncan Peak
50 Hours of Certification
Price for Hybrid Course $799

Come to learn, more importantly, come to transform your LIFE!

We're so excited to be able to offer you our world-class Advanced Vinyasa Teacher Training fully Online as well as in a Hybrid format combining the best of Online education and In-Person facilitation.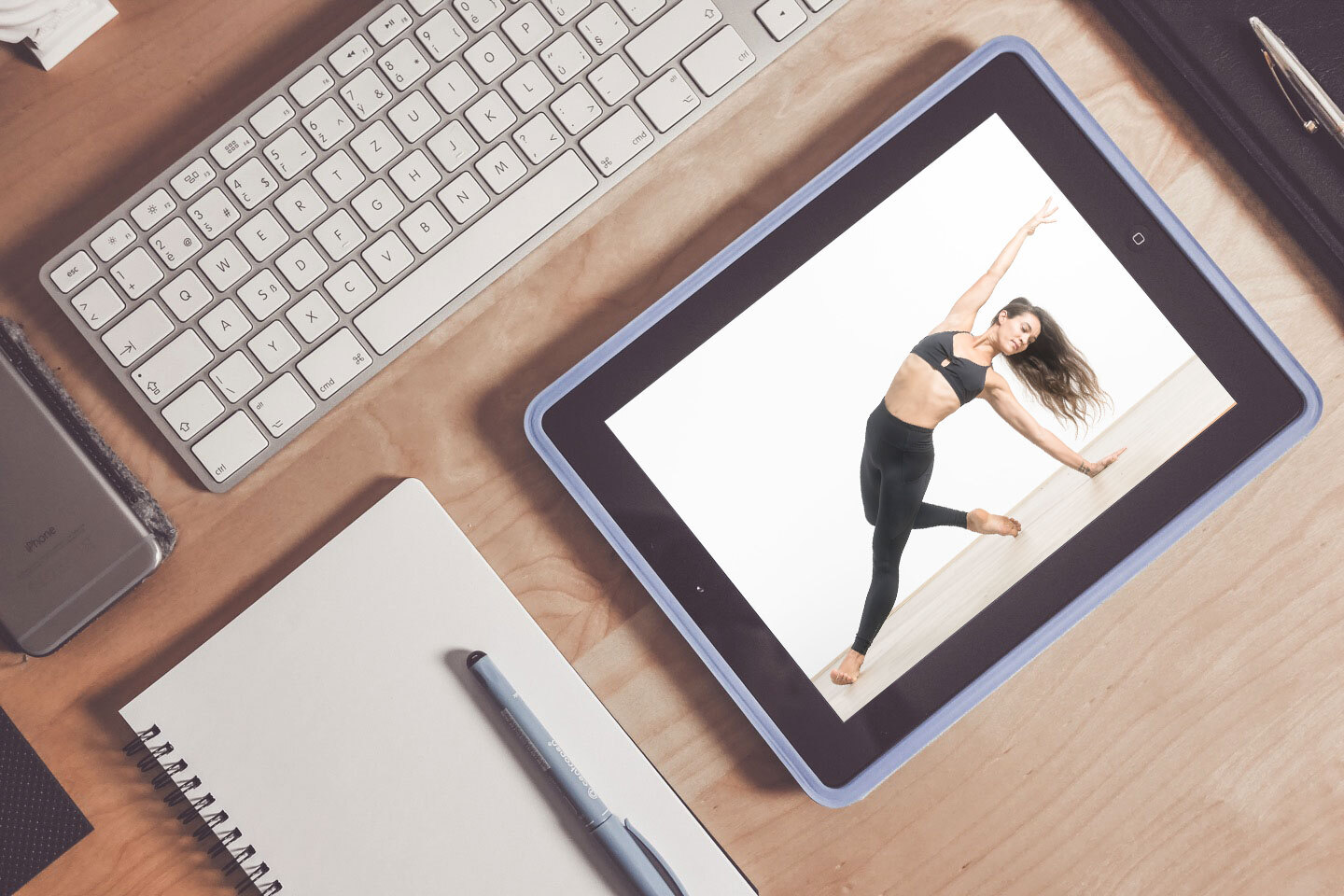 Option 1: ONLINE COURSE

START DATE: February 16th - March 22nd
DURATION: 30hr Online Study
CERTIFICATION: 30 Hour Certification
PRICE: $549 Early Bird until January 20th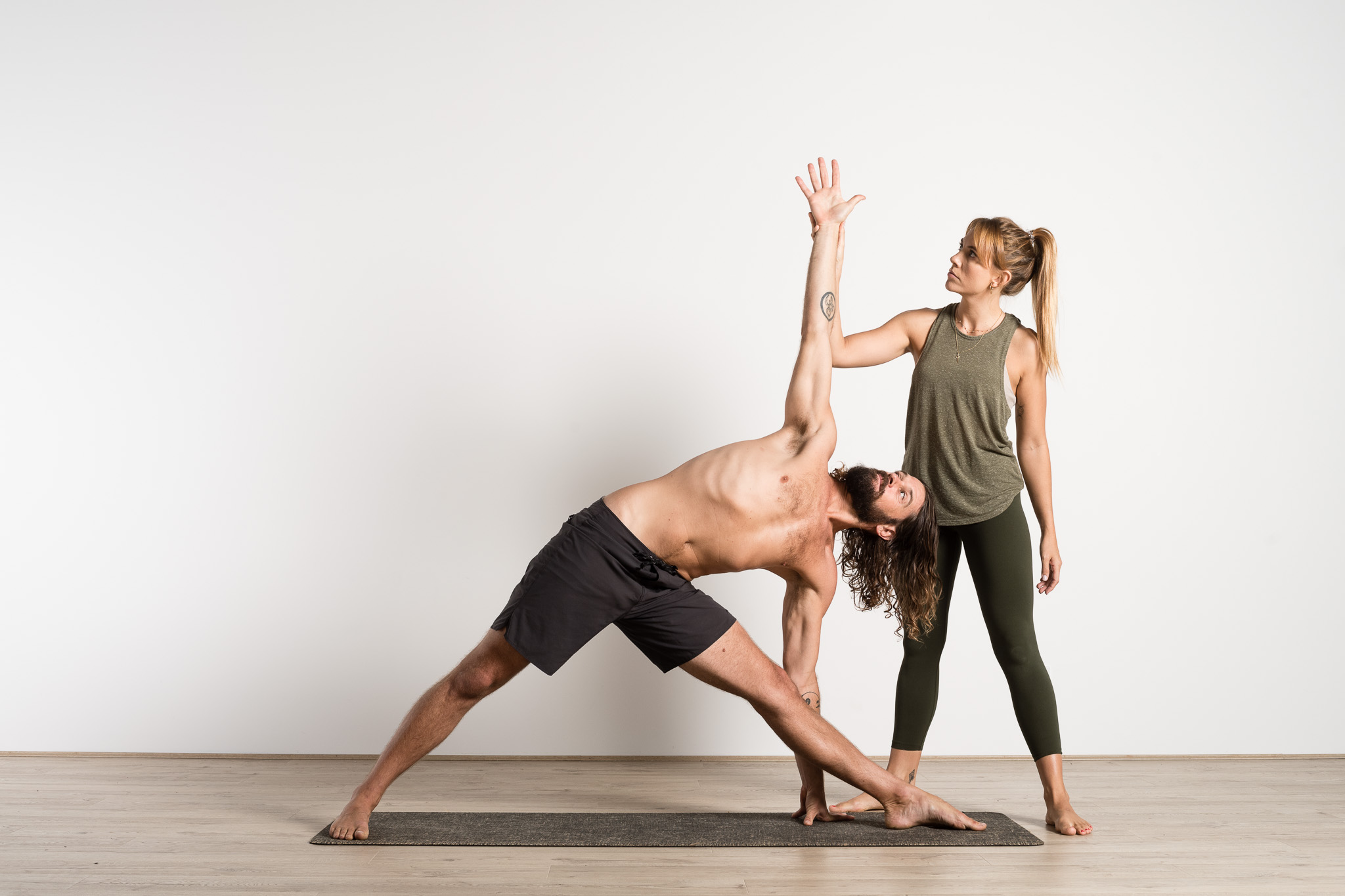 Option 2: HYBRID COURSE
50 Hours Certification
(Online + In Person)

START DATE: February 16th - March 22nd
DURATION: 30 Hour Online Study

In-Person Training Dates: March 25th + 26th
LOCATION: Manly Beach Studio
CERTIFICATION: 50 Hour Certification
PRICE: $699 Early Bird until January 20th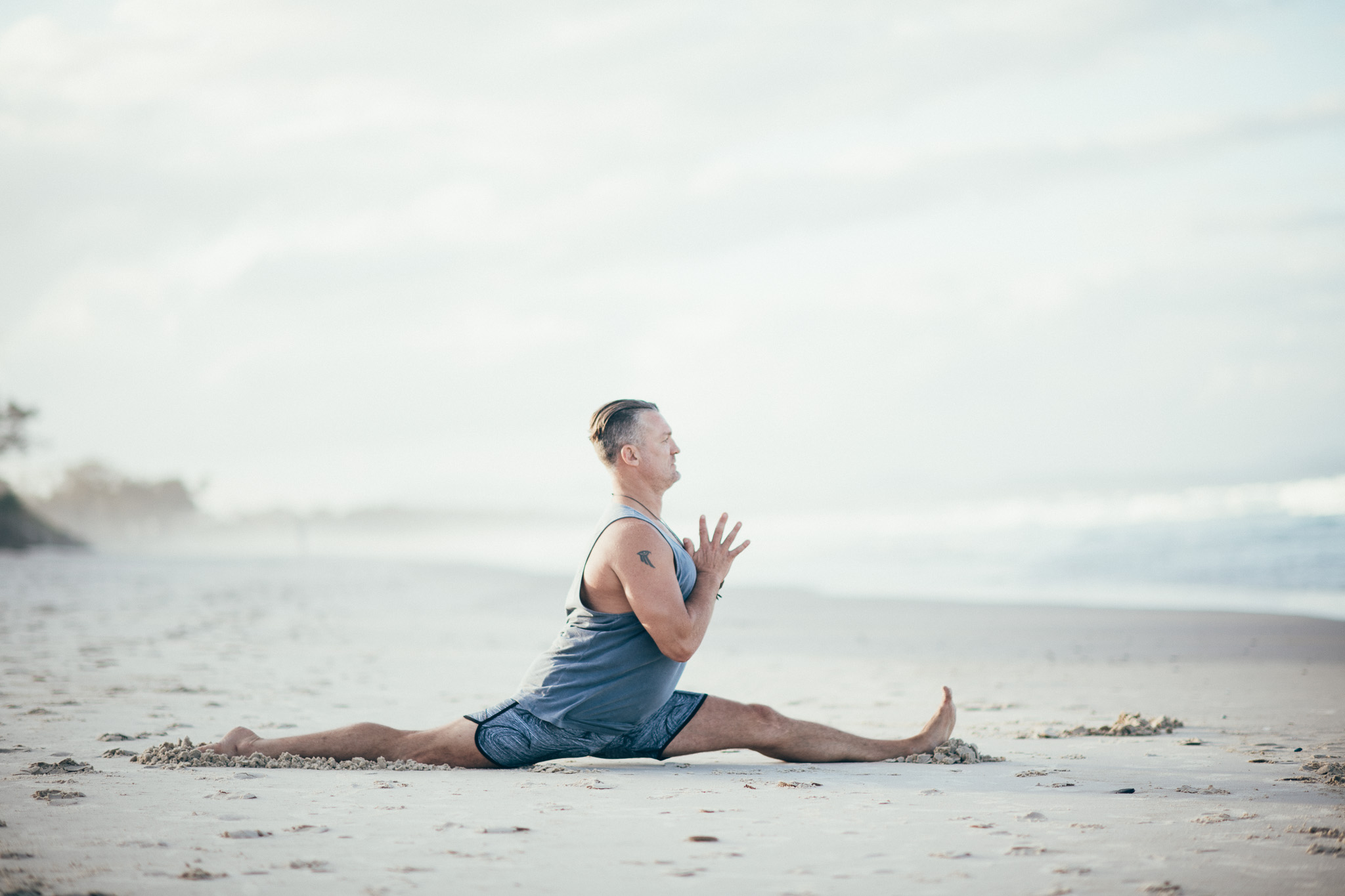 COURSE LEADER:
DUNCAN PEAK
Your education will be guided our founder Duncan Peak (Pioneer of Modern Yoga in Australia), and supported by our senior teacher Gina Brescianini.

Learn More
This course starts on 16th February 2023 running as an interactive training in our digital classroom for five weeks. Students have the option to complete the 30hrs of Online study only or students can choose to join us for an additional 2 days of in-person facilitation at the end of the fifth week to achieve a 50hr certification. 
If you're interested in any of our Teacher Training Programs or Retreats, speak to our Programs team using the button below, or if you're ready to jump in click the Enrol Now button. 
Advanced Vinyasa is Duncan Peak's signature advanced training module. Created and refined over ten years to be at the forefront of Modern Yoga today. This course will teach you how to intelligently sequence in multiple formats to make your classes potent, impactful and functional. Revolutionary powerful class philosophy delivery is also a key component of this course, developed by Duncan Peak. You will learn how to touch the hearts of your students and transform their lives. This course also includes advanced anatomy, posture breakdown and asana practice and much more. If you are looking to up-skill your vinyasa classes and develop your teaching this course is for you. 
Establish a solid, well-rounded foundation to your own practice and professional offering as a modern yoga teacher.
The current course is also certified by Yoga Australia & Yoga Alliance*, which is recognised around the world.
*At this time, our Online Teacher Training courses are fully certified with Yoga Alliance & Yoga Australia based on their current COVID-19 provisions. Should they update their rules and regulations, all students will be notified immediately.

You must read the Terms and Conditions for this Online Teacher Training Course prior to making your purchase.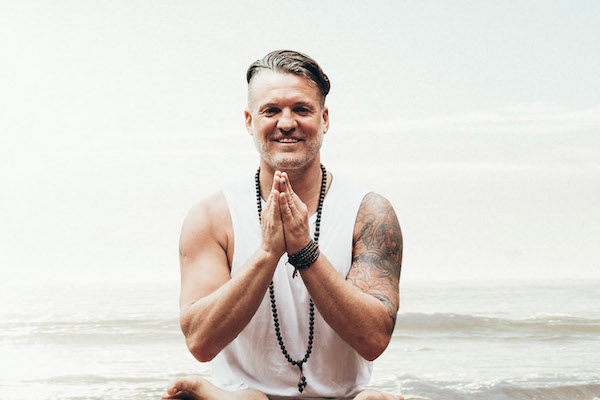 Duncan Peak
Duncan is the original pioneer of contemporary yoga in Australia and the Founder, Master Facilitator and CEO of Power Living.
With 20+ years' of teaching experience, Duncan share's his modern-day yoga philosophy with our communities. He has an anatomical background in NeuroSpinaology, has completed extensive traditional yoga studies with Georg Feuerstein & practiced Raja/Tantra/Hatha Yoga for over 20 yrs.
Smashing the traditional yoga stereotypes, with creative vision & courageous spirit, shaping what Power Living is today: Australia's largest and most successful yoga business. His teachings blend pre & post-classical yoga philosophies and traditional Hatha, contemporary Vinyasa and Yin Yoga methodologies.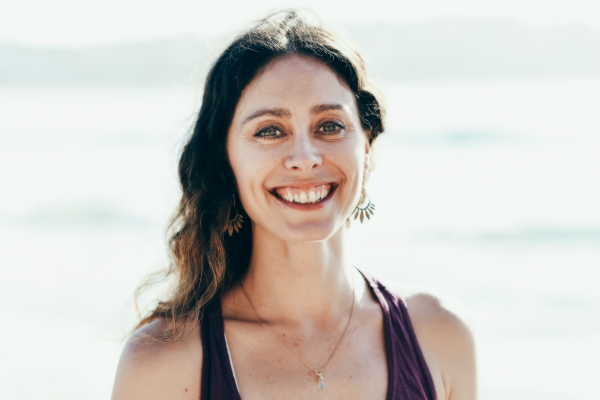 Gina Brescianini
Gina Brescianini was a soloist with The Australian Ballet for 10 years and has been fortunate enough to perform all over Australia and the world, in traditional and contemporary ballets. Gina started practicing Kundalini yoga as taught by Yogi Bhajan in 2001, perfect for supporting her busy ballet life. She was practicing, learning and studying at every spare moment, completing her teacher training in New Mexico in 2010.
Since then Gina has completed a 1,000hr mentorship with Duncan Peak, has undertaken rigorous long-term study and mentorship with Annie Carpenter in SmartFLOW yoga, which she now teaches at Power Living in classes and Teacher Training modules. Other significant teaches she has studied with are Maty Ezraty, Simon Park and Sarah Powers. Gina is also a Classical Ballet Teacher and Pilates teacher.
Gina is our Head of Education, Lead Teacher Trainer at Power Living of our 200hr and 500hr Teacher Training Programs, alongside being a Lead facilitator and Performance Coach.
Gina is full of passion and joy to share her love of yoga, pranayama and meditation with the community at Power Living and beyond.