Mindful Transitions: Presencing
A Virtual Weekend Training / Retreat with Annie Carpenter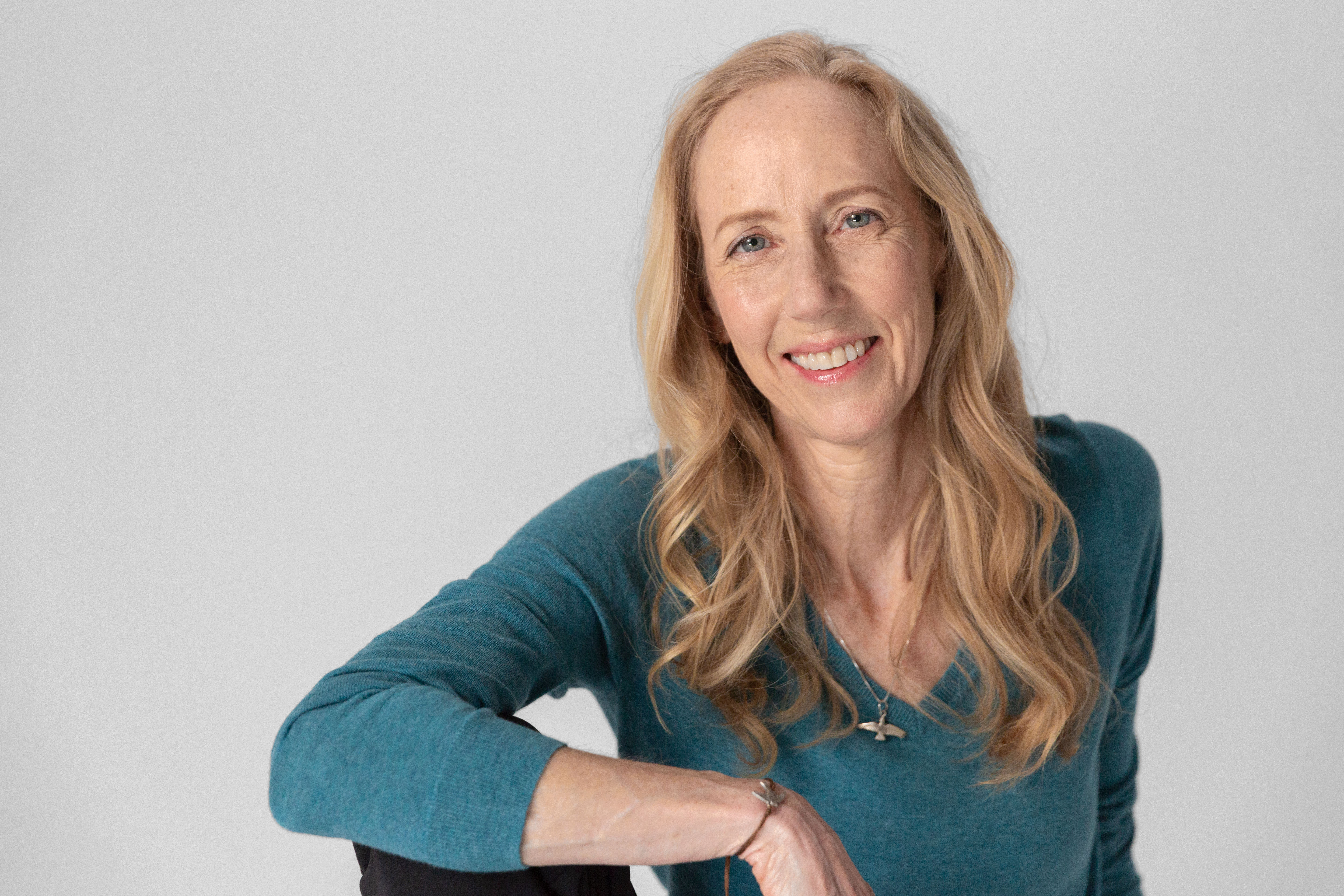 Join Annie for Asana, Pranayama, Restoratives, Philosophy and Meditation.
Whether your practice is Asana or Pranayama, Chanting or Meditation at the end of the day we are "presencing" – returning to the present moment again and again. In the moments between the poses, between the breaths, and between the thoughts we have the opportunity to truly rest in presence. 
We'll look at some of the classic Yoga transitions and bring the power of our attention to them, seeking gaps in our concentration and physical areas of deficit or over-efforting.
Come to simply deepen your practice or enhance your teaching tool kit.
Each of the sessions will dig in deeply into a primary SmartFlow Movement Principle, or MP (continuum of motion/line of energy). Through a mix of  somatic exploration and inquiry, and methodical, intelligent progression of asana with specific cuing you'll sense into and explore your own true depth. Rather than simply targeting "finished poses" you'll create sensitive, fluid transitioning into and out of known poses. Coupled with breath and one-pointed attention, your most mindful and graceful practices emerge.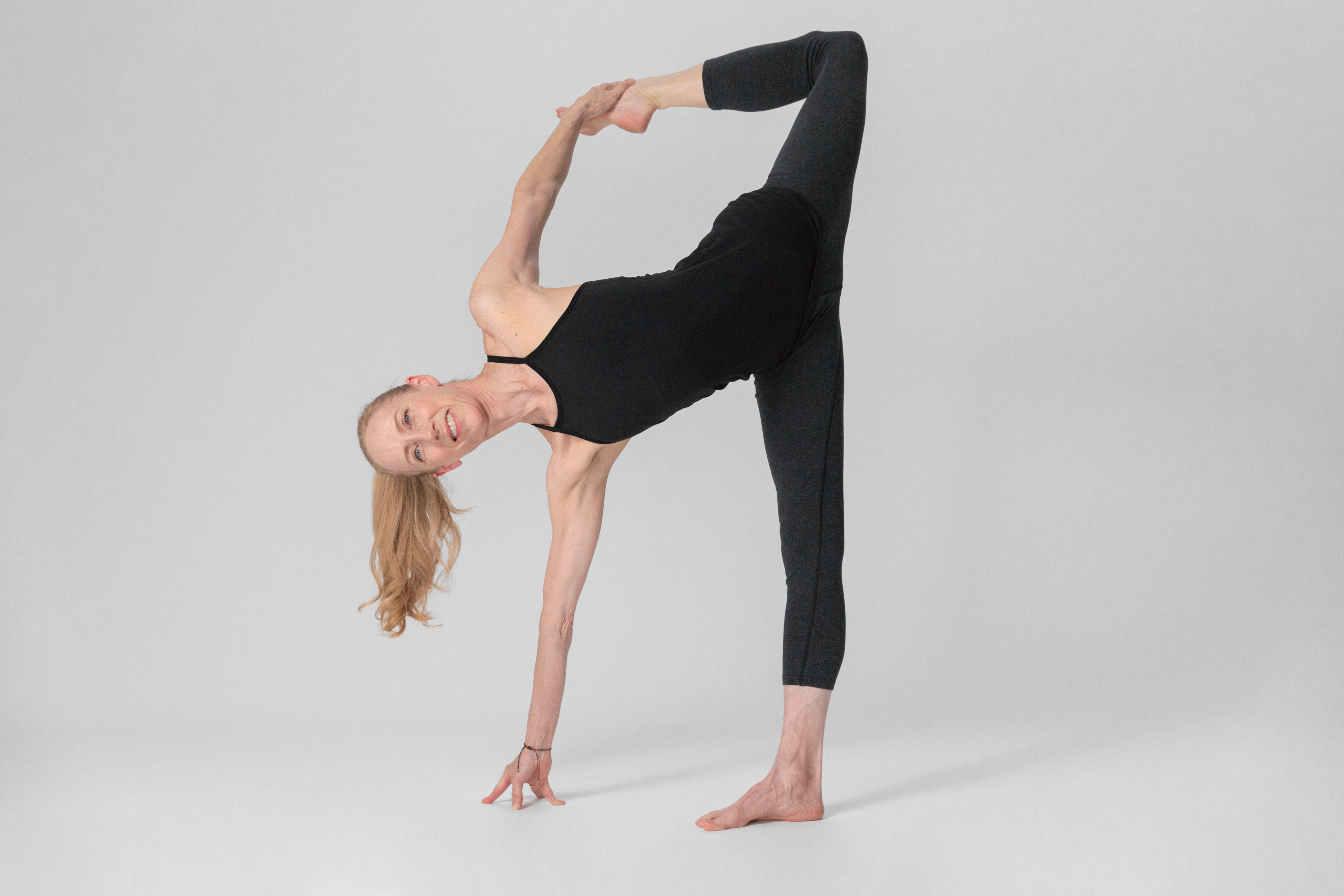 Course Outline
Friday, May 13th - Sunday, May 15th
Designed for Teachers and experienced Yogis, you'll practice the essential pose elements, slow and deliberate transitioning, assessing both alignment and the steadiness of your attention. Join Annie for a weekend dedicated to all kinds of Smart Transitions, evoking mindfulness and strength, and being in this present moment.
Friday 10am-1pm
Classic Transitions: In this session, we'll examine many of the classic transitions like Trikonasana to Ardha Chandrasana, moving from Virabhadrasana 1 into Virabhadrasana 3, as well as shifting from feet to hands and back again in Vinyasas and arm balances.
SAT 8am-12:30pm
Intelligent Lunging: Balancing asymmetrical hip flexion and extension reveals over-efforting and deficits in feet and ankles, knees and hips, sacrum and the Psoas system. Fun propping and release work and step by step sequencing of poses can lead you from grunt to gliding.
SUN 8am-12:30pm
Movement Initiation. Heightening awareness in initiation, and gaining clarity in finding true sequential movement brings a deep meditative awareness. You'll create a flowing strength in your practice—and learn to teach it – with elegance and fluidity, core stability and longevity.
This Online weekend will be live-streamed and available for replay for up to 7 days.
The current course is also certified by Yoga Australia & Yoga Alliance*, which is recognised around the world.
*At this time, our Online Teacher Training courses are fully certified with Yoga Alliance & Yoga Australia based on their current COVID-19 provisions. Should they update their rules and regulations, all students will be notified immediately.
Please read the Terms and Conditions for this Online Teacher Training Course prior to making your purchase.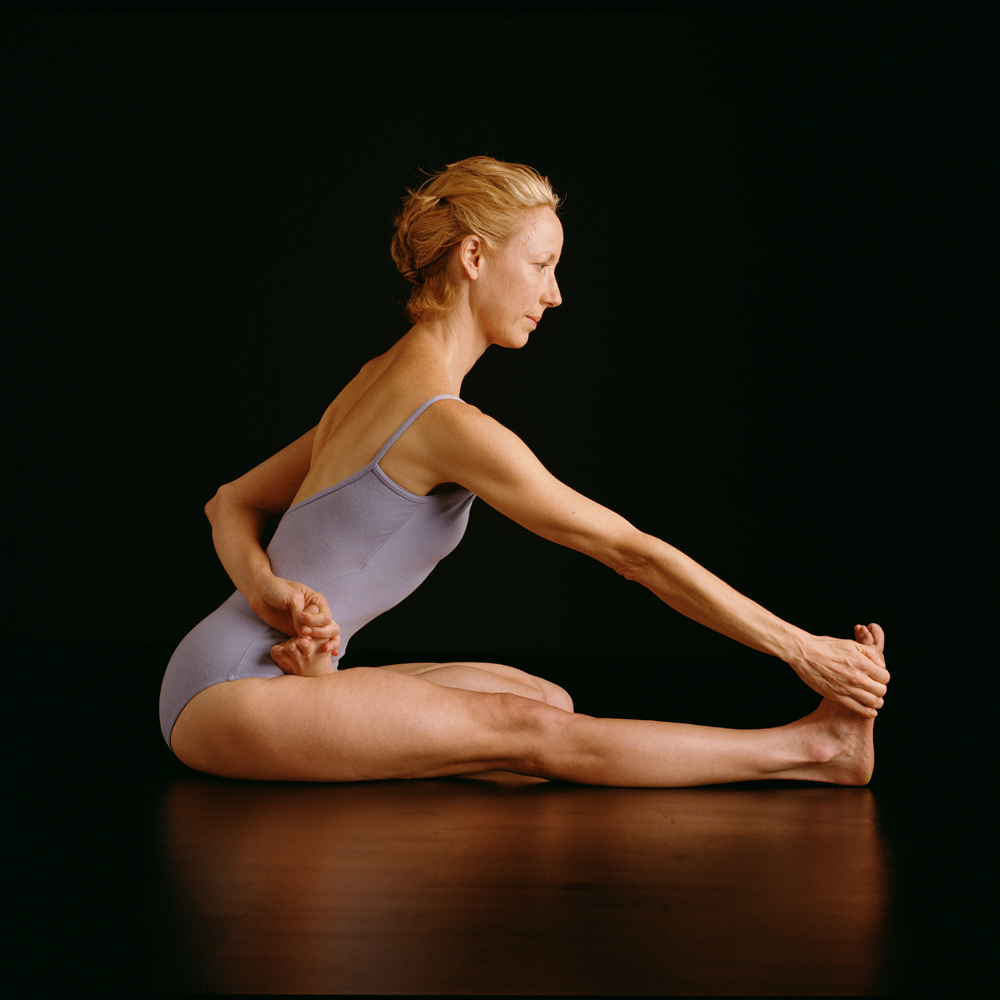 Annie Carpenter Bio
Known as a Teacher's Teacher, Annie has created a well-respected system of Teaching Methodology, SmartFLOW Yoga. She has the ability to educate her students on a very subtle and discerning level, marrying precision with exploration and challenge with play. You will be tested to your edge, physically and mentally, laugh out loud, and settle into a compassionate and satisfying state of presence.