The Koshas: The Yogic Journey Inward
25hrs | November 3rd - 6th | Bondi Beach Studio | Early Bird
$629


Join Annie Carpenter in-person and explore the history and philosophy of the 5 Koshas. Learn them step by step to create both physical vigor, enhanced energy and a state of calm. 

Annie Carpenter is known as the Teacher's Teacher. She has been leading retreats and teaching yoga for nearly 30 years. She founded SmartFlow Yoga, where she dedicates her time to guiding yoga instructors in anatomy, sequencing and philosophies. Her visit to Australia will be truely inspirational and she hopes to see you on the mat.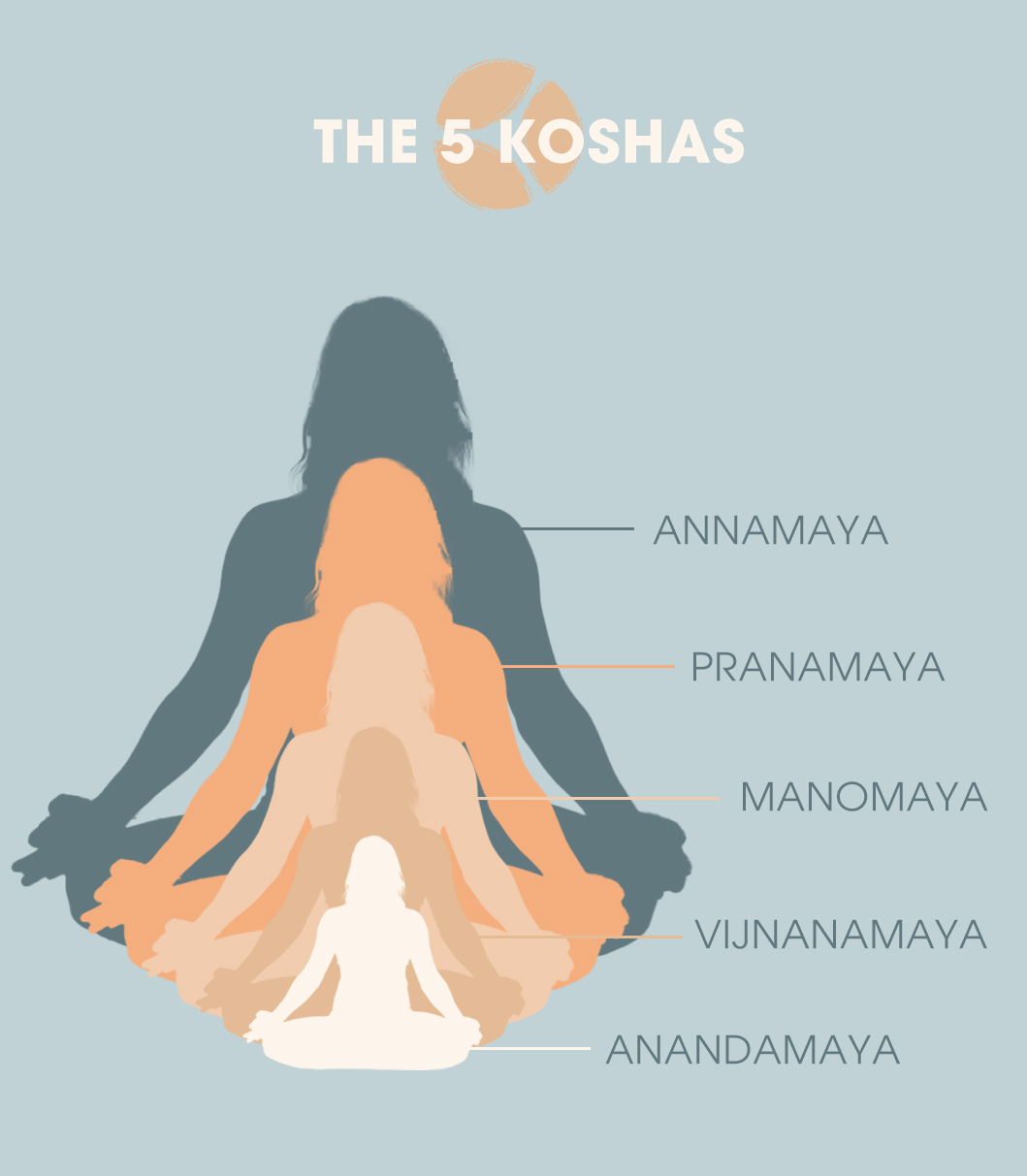 Yogis have long understood and described layers or sheaths of our beings; these are called Koshas. Each of these Pancha (five) Koshas (sheaths) are designed to:
Lead us from the physical outer sheath: ANNA-MAYA,
Towards the breath-based energy body: PRANA-MAYA,
Through the mental layers of both mind: MANO-MAYA,
And discernment: VIJNANA-MAYA,
Towards ANANDA-MAYA, the inner bliss layer that opens the gate to awaken to the true Self. 
The search for a true sense of Self includes predictable and time-honored steps: the recognition and release of diverting and distracting physical and mental habits. Sensing and balancing breath and subtle energy, evolving the capacity for compassion towards both self and others, and learning to evoke the joy that the path of yoga promises. This module will guide you through the philosophical underpinnings and essential practices, that step by step and layer by layer, reveal this very personal journey.
Each day we will practice Asana, Pranayama and guided meditations designed to move us through the sheaths. Bring your body, mind, heart and soul and let's move through the Koshas.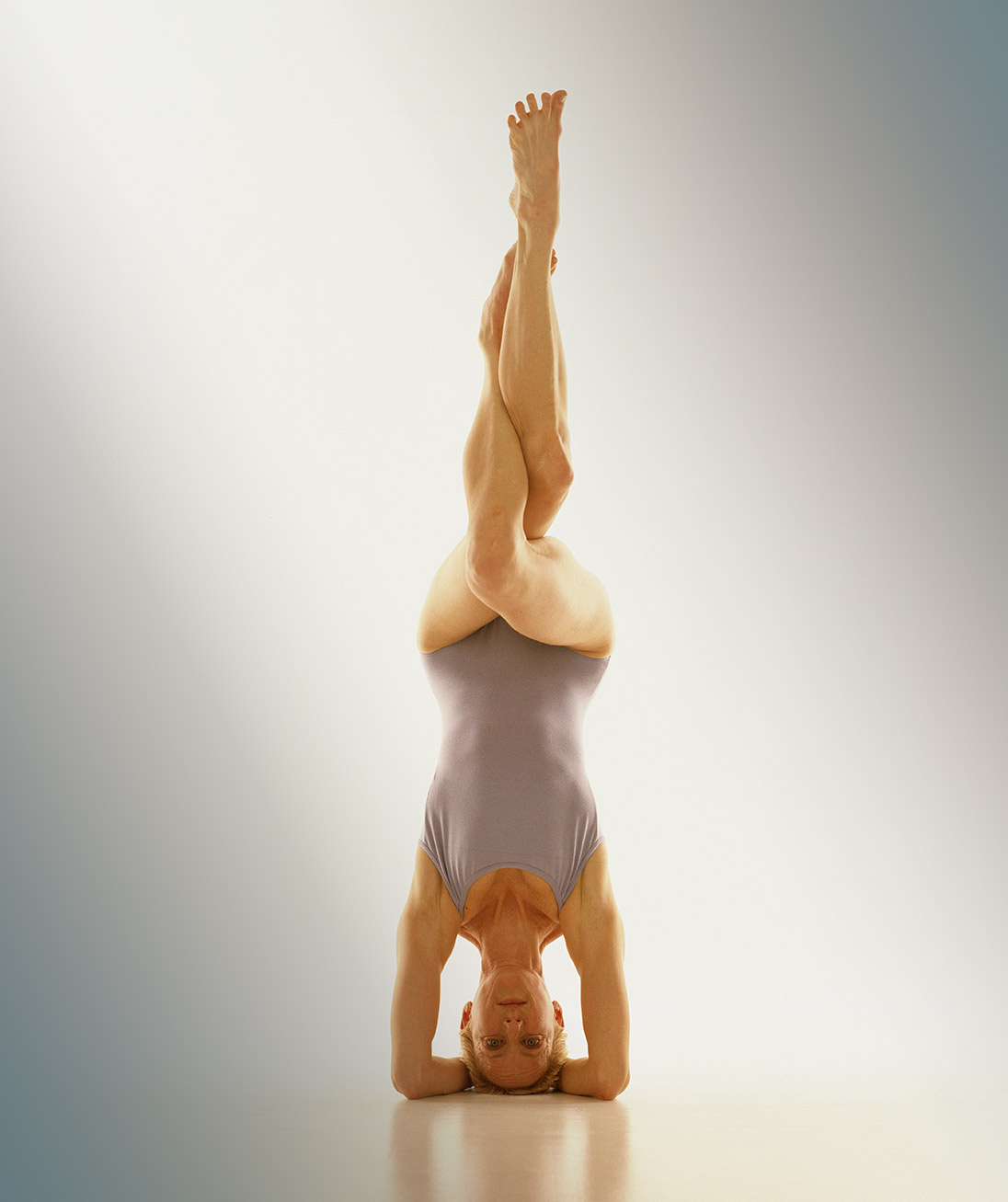 DAY 1:
10:00 - 12:00 Practice highlighting AnnaMaya Kosha
1:00 - 4:00 Philosophical underpinnings; Introduction to Pranamaya Kosha
DAY 2:
10:00 - 12:00 Pranamaya Kosha Pratice: nurture breath and connect to subtle energy
1:00 - 4:00 Breathing and the Nadis; Breath, subtle energy and steadying the Gunas
DAY 3:
10:00 - 12:00 Manamaya to Vijnanamaya Koshas: Witness and balance
1:00 - 4:00 Discerning: releasing obstacles and creating tools towards Dhyana
DAY 4:
10:00 - 12:00 Anandamaya Kosha: portals to freedom
1:00 - 4:00 Deep Vairagya: acceptance and forgiveness






Level Up Your Teaching With Two Weekends Of Training With Annie.
Join The Melbourne Training
The Maha Bandhas: Support from Within
October 28th-30th
Annie Carpenter is a truly inspirational yoga teacher. If you're serious about learning from our amazing international guest, we invite you to attend both workshops.
Attend both trainings and collect 45 hours towards your 500hr RYT Certification.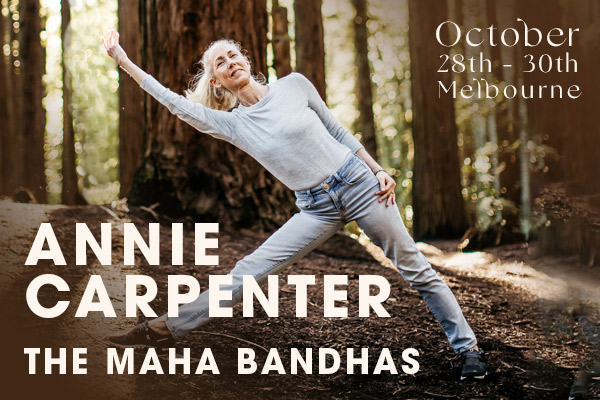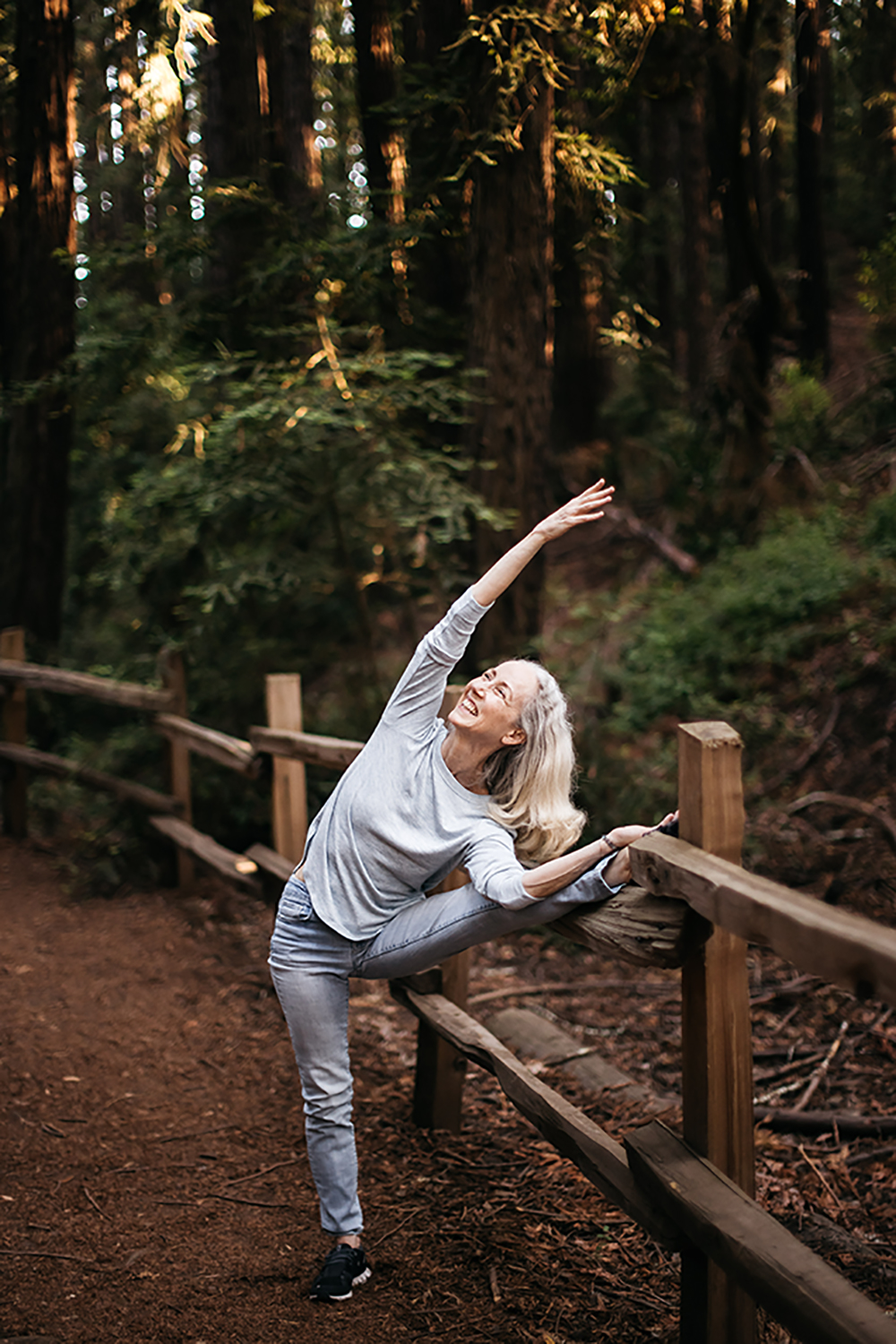 Annie has been practicing Yoga for over 40 years. It continues to be a source of steadiness, depth and joy in her life. Annie taught movement and dance, anatomy, and lead movement rituals for many years; she's been teaching Yoga for almost 30 years.

Having spent long periods practicing and studying Integral, Iyengar and Ashtanga Yoga, Annie believes that there are many wonderful approaches to practice—we all will find just what we need as our lives and bodies evolve. The commitment TO practice is the essence; WHAT we practice will expand and mature.


Annie created her school, SmartFlow Yoga, 13 years ago. It is a modern approach with an anatomically sound foundation, inspired creative sequencing and ground in the essence of Yogic and Buddhist philosophies. Annie is committed to mindfulness, which inevitably leads to spiritual development and light-heartedness. SmartFlow Yoga guides you to know your true Self. With the knowledge of the true Self comes compassion, peace and appreciation for all life.