Yoga Retreat Bali
Retreat Only | April 23rd - 29th | Early Bird Price $1649

Breathe, Relax & Find Space
Immerse yourself in a transformational week of Yoga at Komune resort on the stunning East coast of Bali, the perfect surroundings to decompress and find space. Everyone is welcome to attend this 6-day retreat and we are offering a mix of vinyasa, pranayama, meditation, journalling and free time to relax in the resort.

Each day there will be vinyasa practice and education sessions held in the tranquil yoga shala at Komune.

Discover how to live with great purpose through powerful philosophy practices that will meaningfully impact your life.

Enjoy blossoming friendships with incredible humans, delicious food (catering for all dietary requirements), time at the beach, pool and massages at the beautiful Komune resort.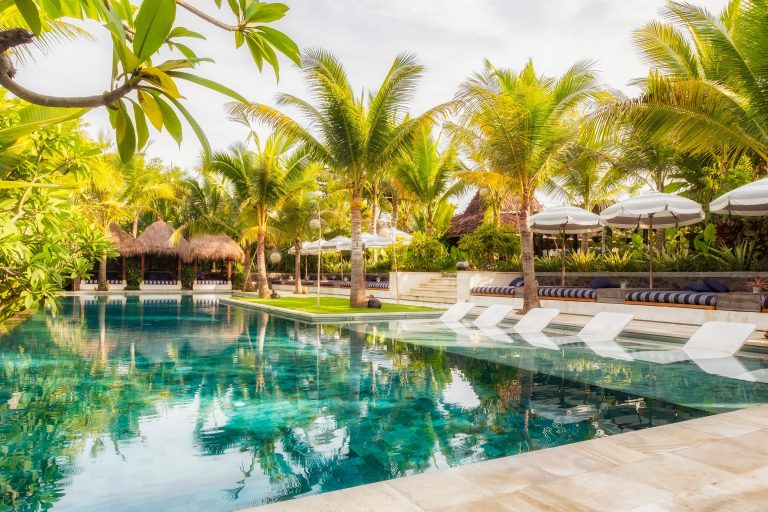 Facilitated by Duncan Peak (Founder of Power Living) and Gina Brescianini (Head of Education), this week in your life will be unforgettable! Over the course of the retreat, we will cover vinyasa practices, anatomy, posture breakdown, practice teaching, inspiring traditional and modern philosophy lectures, pranayama and mediation with journalling and more. We hope you can join us in this very special retreat, happening in April 2023.


For anyone enrolling in the 200hr TT with Power Living in February 2023, the Bali retreat will form part of the course and you will gain 40 hours towards your 200hr qualification, in Bali.


Previous 200hr TT graduates will gain 40 hours towards the 500hr RYT pathway.

Retreat Inclusions

Twin Accomodation at Komune resort (other options available please enquire)
Delicious Meals
Yoga Education (40 hours for TT students)

Retreat Itinerary

Starts: Sunday 23rd April 4pm
Finishes: Sat 29th 9am
Further Details Coming Soon