Come to simply deepen your understanding of yoga and its application during pregnancy or learn the tools to teach Pregnancy Yoga classes designed for mothers-to-be!
Course Dates / Location
Thursday, September 9 - Sunday, September 12
Seaforth Scout Hall
Seaforth, NSW
11am - 7pm Daily
Do you have a passion for supporting women throughout pregnancy and motherhood?
Are you inspired to see movement as medicine?
Does the element of a mindful birth resonate with you?
Or maybe you are a yoga teacher with a need to better understand how to support pregnant women in a general yoga class, if so, this course will provide lots of amazing information.
Join Claire Norgate, a certified Midwife, Physiotherapist and Yoga Teacher for a 4 day training to learn the ins and outs of Yoga for pregnant students and how to keep them safe during the practice.
Course Highlights:
Flow modifications for the regular Yogi
Discover the benefits of Yoga practice during pregnancy
Overview the physiology of pregnancy and how the changes impact upon the mother and baby
Address some of the common psychological changes of pregnancy
Review the postural changes of pregnancy and how to adjust asana successfully
Common musculoskeletal conditions of pregnancy and techniques to minimise joint stress
Recommended weight gain in pregnancy to avoid common health issues such as: gestational diabetes, HTN, SIJ pain, lower back pain and pelvic girdle instability
Review the latest research on abdominal separation: possible causes and protection strategies
Understanding the pelvic floor anatomy and training methods to minimise load
Yoga asana for the beginner practitioner
Tools to empower delivery whether it be a NVD or caesarean
Benefits of mindfulness training in pregnancy
The role of the support person/partner
The current course is also certified by Yoga Australia & Yoga Alliance, which is recognised around the world.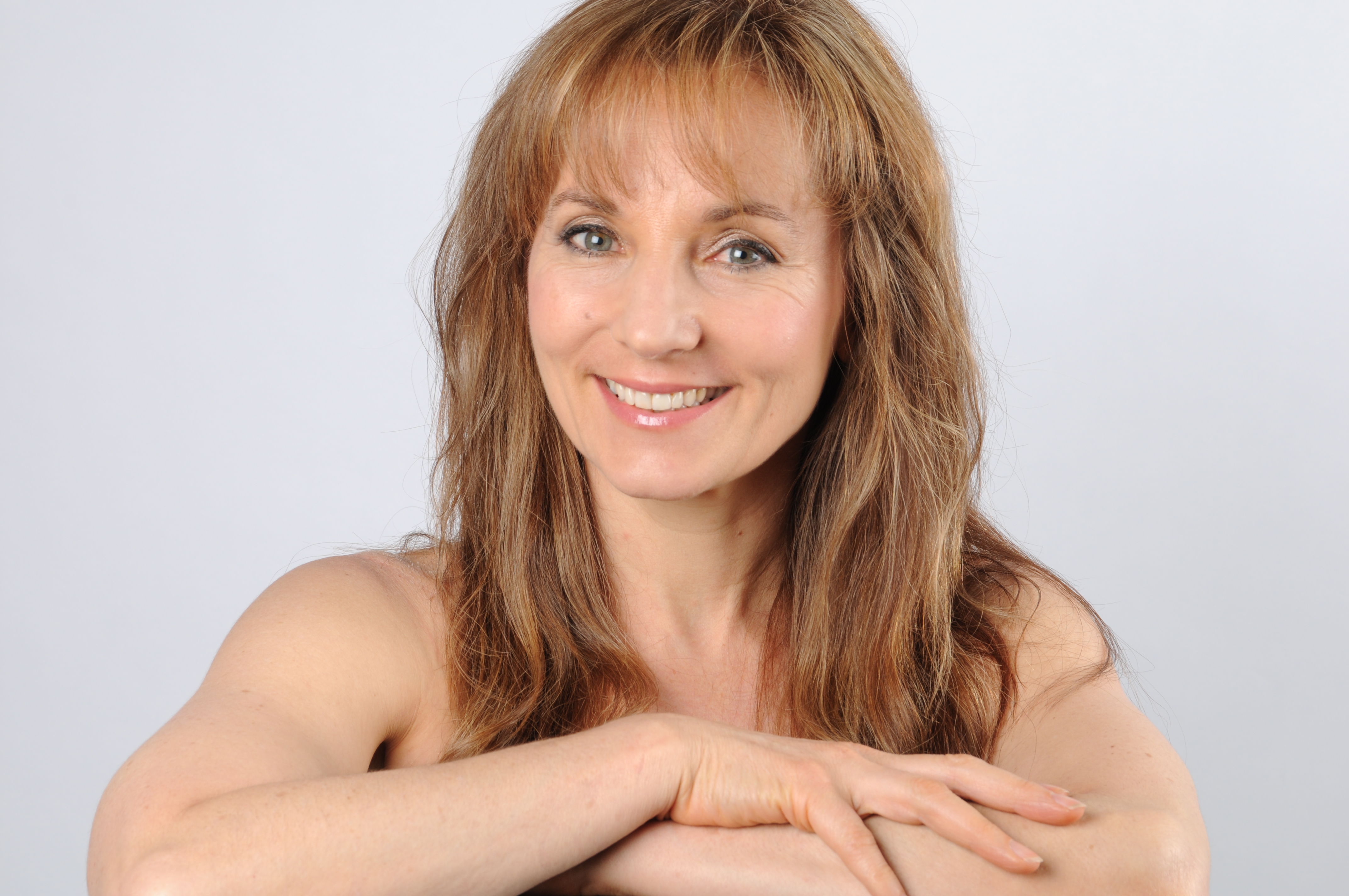 Claire Norgate Bio
Claire has been sharing her knowledge and passion by training instructors in fitness for over 25 years and Yoga and Pilates for over 10 years. Claire's life has revolved around learning about health and healing, inspired education, psychology, Yoga, Pilates and exercise. She is a popular and in demand presenter known for her depth of knowledge and the simplicity and fun in which she delivers it.​​
​
Claire currently lectures in anatomy and physiology and pathophysiology at Laureate University and teaches in all areas of fitness for the AIF Australia.
Claire regularly travels throughout Asia lecturing in Personal Training, Pilates and Yoga as well as presenting at both national and international conventions. She has presented at the FILEX Fitness Convention every year since 2000.
​​
Claire coaches Sport Aerobics and her team 'Synergy' has won 9 National titles and placed in the top three in three World Championships.
She has worked in health since 1980 and has a great mix of academic qualifications and practical experience. She has degrees in Nursing, Midwifery, and Masters Degrees in Education and Public Health. She has also completed a degree in Physiotherapy as her quest to expand her knowledge continues. Her passion lies in exploring new ideas and methods of creating increased body awareness and management.
​​
Please read the Terms and Conditions for this Online Teacher Training Course prior to making your purchase.