Join us for 20hrs of Anatomy for Yoga
This short course is designed to educate you on anatomy specifically for yoga. You will be expertly guided through lectures that have been divided into chapters with accompanying tutorials and practices to enhance your learning.
You will learn the major bones and the different types of soft tissues of the body as well as the main muscles you use in a yoga practice! We divide these into groups, explaining the origin and insertion points as well as the action that each muscle performs, helping you to assimilate why it is important to understand the body and it's functionality for a safe practice! You will also cover the anatomy of breathing, how it effects the physiology of the body and how to breathe ujjayi breath effectively to support your yoga practice.
The modules are designed in a way that will build your knowledge and move progressively. They are rich in learning and information so please take your time to repeat them as many times as you need to absorb the knowledge and understanding.
Sneak peek of our virtual classroom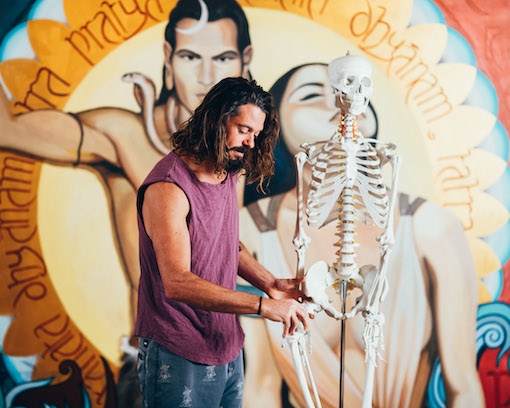 Essential Anatomy Understanding


This 20hr online module will educate and inspire yoga students and teachers to look deep into the physical composition of the Human body to understand what the bones and muscles of the body are, how they all work together with relation to Yoga postures and why we use specific cues and techniques to activate and mobilise them safely!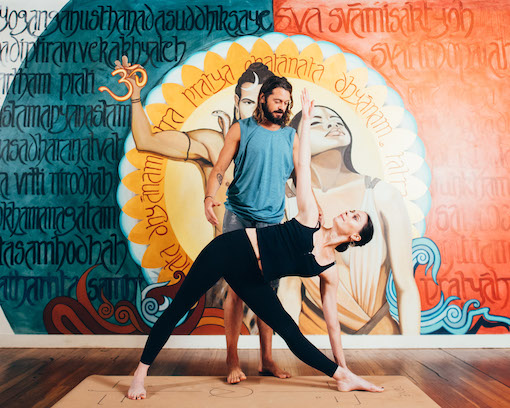 Practice for
Longevity
With the correct knowledge of the body and it's natural functions, you will be able to refine your yoga practice in a way that feels safe and strong. Students will have the confidence to progress their practice and teachers will refine their anatomy knowledge to deliver safe and effective classes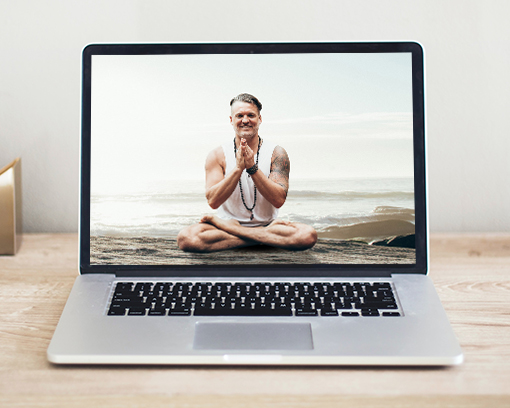 Online,
Your way!
Anatomy for Yoga is fully online and can be completed at your own pace. You will have full access to the course content as soon as you purchase so you can dive right in or explore little bits at a time as it suits your lifestyle. You will have access to the course content for 6 months.
What to expect from the Curriculum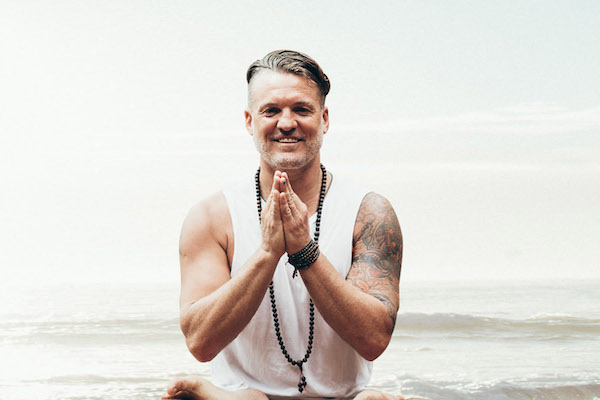 Duncan Peak
Duncan is the original pioneer of contemporary yoga in Australia and the Founder, Master Facilitator and CEO of Power Living.
With 20+ years' of teaching experience, Duncan share's his modern-day yoga philosophy with our communities. He has an anatomical background in NeuroSpinaology, has completed extensive traditional yoga studies with Georg Feuerstein & practiced Raja/Tantra/Hatha Yoga for over 20 yrs.
Smashing the traditional yoga stereotypes, with creative vision & courageous spirit, shaping what Power Living is today: Australia's largest and most successful yoga business. His teachings blend pre & post-classical yoga philosophies and traditional Hatha, contemporary Vinyasa and Yin Yoga methodologies.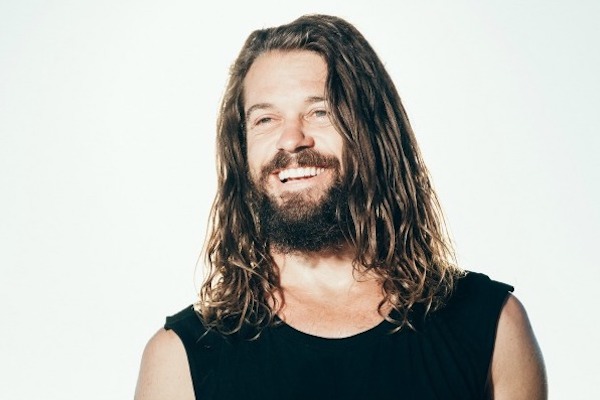 Troy Abraham
A much-loved member of the Power Living crew, Troy has over 10 years (15,000+ hours of teaching) experience in the classroom.
Troy's teaching style is powerful, with a strong emphasis on breath, total immersion in the moment and with a passion for functional movement. Using yoga as a tool to discover the most connected version of themselves.
Troy has completed a 1,000hr mentorship with Duncan Peak & his 1,000hr formal accreditations are with Baptiste Institute, Yoga Anatomy with Leslie Kaminoff, Dynamic Movement therapy with James Skalkos & Functional Range Conditioning. He has studied leaders like Tony Robbins, Pedram Shojai and Georg Fueurstein.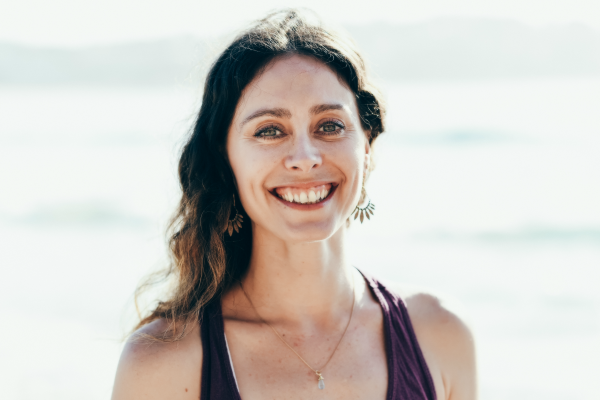 Gina Brescianini
Gina Brescianini was a soloist with The Australian Ballet for 10 years, performing all over the world, in traditional and contemporary ballets. 
Gina started practicing Kundalini yoga as taught by Yogi Bhajan in 2001 and she was emmersed in the practice every spare moment, completing her teacher training in New Mexico in 2010. She is a pilates instructor and has had her own business, Radiant Awakening Kundalini and Pilates Center in Sydney, 2010-2013. During these years Gina found Power Living and completely fell in love with the practice and community.
Gina has completed a 1,000hr mentorship with Duncan Peak, assisted on Annie Carpenters world-class trainings, studied Vinyasa flow yoga, as taught by Shiva Rae & with Sarah Powers.
Frequently Asked Questions