Join us for 20hrs of Philosophy for Yoga
This short 20hr course is designed to educate you on the richness and depth of traditional yoga philosophy, modern yoga philosophy and introduce traditional meditation and pranayama techniques. You will be expertly guided through lectures that have been divided into modules with accompanying tutorials and a number of practices to enhance your learning.
You will discover the origins of where yoga originated, how it has developed and how the traditional teachings are applicable to daily life. The richness of the yogic teachings is vast and wide. The sound moral and ethical basis of the teachings is truly insightful and sound in the application of how to live your best life and flourish. This is a journey of a lifetime for all students dedicated to understanding yoga in all its facets.
The modules and lectures are designed in a way that will build your knowledge and move into deeper aspects of yoga philosophy modern and traditional. The lectures are full of in-depth concepts that inspire contemplation and consideration so please take your time to digest them and rewatch as many times as you need to absorb the knowledge and understanding.
Sneak peek of our virtual classroom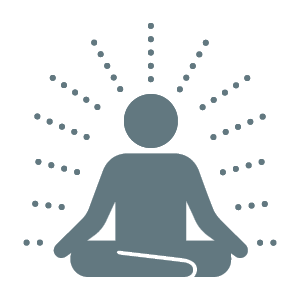 Yoga, and all its facets 
Understanding of the moral and ethical basis of yoga and all its principles will allow you to apply the insights of the teachings into your everyday life. To nourish and flourish, into a deeper
understanding of self.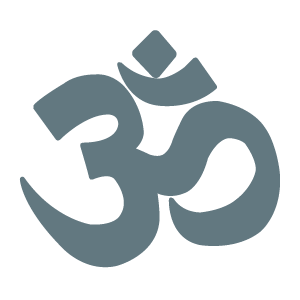 What is Yoga?
You will learn where yoga originated from and delve into the richness and depth of traditional yoga philosophy, modern yoga philosophy and traditional meditation and pranayama techniques.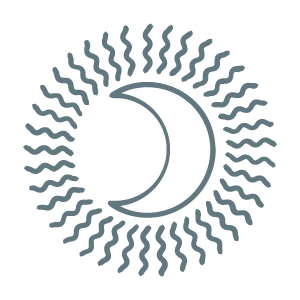 Applied philosophy
Applying yoga philosophy to your daily life, is an important aspect to this course. The knowledge of the deeper aspects of yoga philosophy (modern and traditional) and its concepts will inspire contemplation and consideration. Taking the time to reflect on the application into your daily life.
What to expect from the Curriculum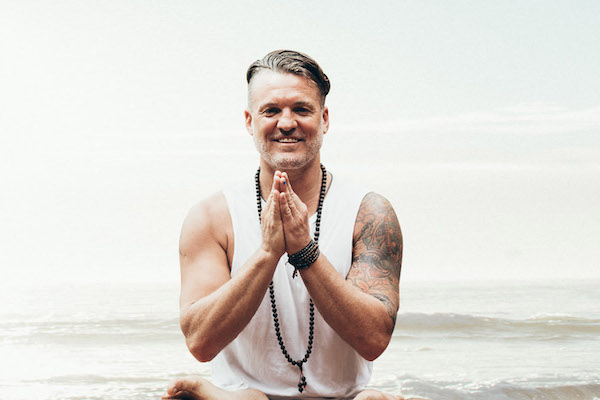 Duncan Peak
Duncan is the original pioneer of contemporary yoga in Australia and the Founder, Master Facilitator and CEO of Power Living.
With 20+ years' of teaching experience, Duncan share's his modern-day yoga philosophy with our communities. He has an anatomical background in NeuroSpinaology, has completed extensive traditional yoga studies with Georg Feuerstein & practiced Raja/Tantra/Hatha Yoga for over 20 yrs.
Smashing the traditional yoga stereotypes, with creative vision & courageous spirit, shaping what Power Living is today: Australia's largest and most successful yoga business. His teachings blend pre & post-classical yoga philosophies and traditional Hatha, contemporary Vinyasa and Yin Yoga methodologies.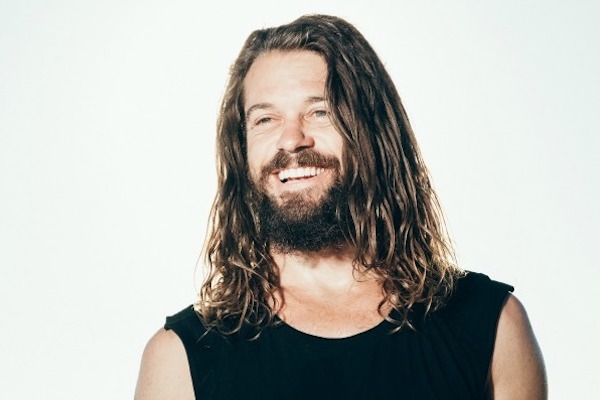 Troy Abraham
A much-loved member of the Power Living crew, Troy has over 10 years (15,000+ hours of teaching) experience in the classroom.
Troy's teaching style is powerful, with a strong emphasis on breath, total immersion in the moment and with a passion for functional movement. Using yoga as a tool to discover the most connected version of themselves.
Troy has completed a 1,000hr mentorship with Duncan Peak & his 1,000hr formal accreditations are with Baptiste Institute, Yoga Anatomy with Leslie Kaminoff, Dynamic Movement therapy with James Skalkos & Functional Range Conditioning. He has studied leaders like Tony Robbins, Pedram Shojai and Georg Fueurstein.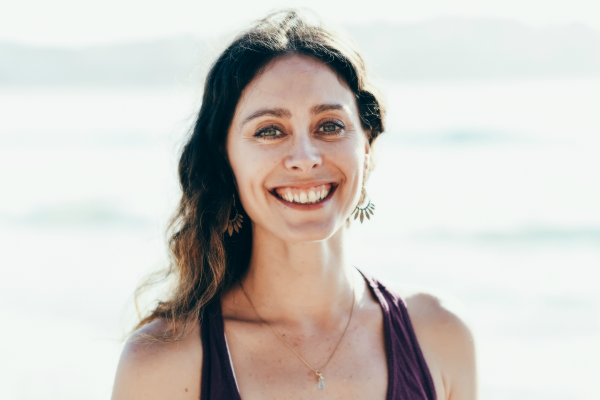 Gina Brescianini
Gina Brescianini was a soloist with The Australian Ballet for 10 years, performing all over the world, in traditional and contemporary ballets. 
Gina started practicing Kundalini yoga as taught by Yogi Bhajan in 2001 and she was emmersed in the practice every spare moment, completing her teacher training in New Mexico in 2010. She is a pilates instructor and has had her own business, Radiant Awakening Kundalini and Pilates Center in Sydney, 2010-2013. During these years Gina found Power Living and completely fell in love with the practice and community.
Gina has completed a 1,000hr mentorship with Duncan Peak, assisted on Annie Carpenters world-class trainings, studied Vinyasa flow yoga, as taught by Shiva Rae & with Sarah Powers.
Frequently Asked Questions